If the future of the European experiment is uncertain its short-term survival may be due to Matteo Renzi's 40 per cent vote in Italy.
In an election where anti EU forces had strong results in France, Britain and Denmark with anti Euro rumblings in Greece and even Germany, it was Italy's strong pro Europe result that will provide the cement to hold Europe together.
If Italy had voted in line with Britain and France, three of the four largest European nations would have declared themselves strongly skeptical about the future of the union.
That the UKIP topped the poll in Britain with 27% of the vote, ahead of the Conservatives and Labour, and the National Front won in France with 26%, shows the measure of disaffection that runs deep within the membership of the EU.
Angela Merkel's Christian Democrats performed less well than Renzi with 35% of the national vote. Beppe Grillo's M5S with 21% can claim some support but it remains that they were comprehensively beaten by the Renzi-led PD which seems to have found a new level of support among Italian voters.
Renzi's result will give his government a new legitimacy and give him a strong position as incoming rotating President of the EU. It increases the chances of this government going full term until 2018.
The argument is not over in Europe, though. There are two main areas to be settled. First is economic policy with increasing calls for pro-growth policies from member states as the global financial crisis recedes. The second is the coming debate over reform of the EU itself.
Unemployment levels in Europe remain at unacceptable levels, particularly among the young. Apart from the immorality of high unemployment the cost to social welfare budgets is counterproductive.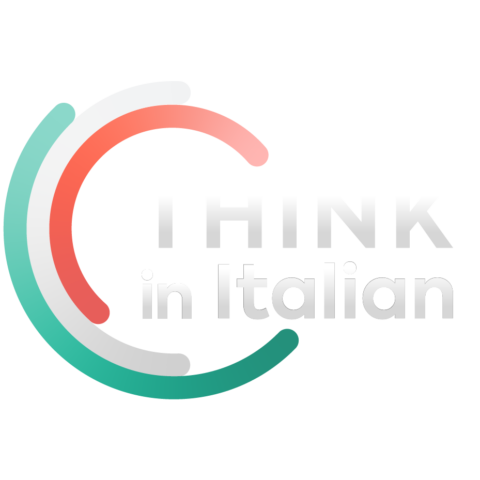 Stop reading, start speaking
Stop translating in your head and start speaking Italian for real with the only audio course that prompt you to speak.
Increasing concerns over the cross-border mobility of labour within EU boundaries, the over-riding influence of the European Court of Human Rights and the increasing interference of Brussels in what are seen to be matters of national sovereignty will lead to uncertainty at the heart of the Union.
Britain seems likely to hold an in-out referendum on EU membership and if the UKIP continues to whip up anti-European feeling, a vote for out is increasingly likely. A lot will depend on PM Cameron's success in negotiating acceptable reform ahead of the proposed referendum. This in turn will depend on what Angela Merkel, van Rompuy, Juncker and co are prepared to give.
Whatever happens, Italy will be sitting at the top table and others will be looking to the young, inexperienced Renzi to provide the leadership that will see a continuing, workable, prosperous European Union.
By Ex-Australian Politician in Tuscany Stephen Lusher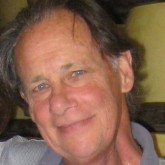 Stephen Lusher served five terms in the Australian Federal Parliament. He worked around the fringes of politics before setting up Lush on Bondi, a trendy bar on Sydney's Bondi Beach.
Frequent trips to Italy led to an inevitable love affair with Tuscany. He and his wife Cathy sold up in Sydney and purchased Il Mulinaccio in 2008.
Within two months of moving to the Chianti Hills he was diagnosed with throat cancer. The experience led to him re-focusing his life and priorities. After a few uncomfortable years he thinks he has it beaten.
Stephen's interests include wine, food, history, culture and travel. He struggles with the Italian language and indulges himself in some occasional writing.