Wikipedia Italy is carrying a rather ominous warning message.  Basically, the Italian version of the encyclopedia website appears to be on the verge of shutting up shop.
Note too, that Wikipedia Italy's Italian language content is currently unavailable.
There's more and its insidious, mighty insidious and appears to contravene Article 27 of the Universal Declaration of Human Rights, as well as Italy's own constitution:
(1) Everyone has the right freely to participate in the cultural life of the community, to enjoy the arts and to share in scientific advancement and its benefits.
(2) Everyone has the right to the protection of the moral and material interests resulting from any scientific, literary or artistic production of which he is the author.
What has brought about such a shocking decision?  An attempt by the Berlusconi government to curb wiretapping and comments which are deemed unfavorable to anyone who might consider them offensive.
From the worrying Wikipedia Italy announcement:
Today, unfortunately, the very pillars on which Wikipedia has been built – neutrality, freedom, and verifiability of its contents – are likely to be heavily compromised by paragraph 29 of a law proposal, also known as "DDL intercettazioni" (Wiretapping Act).

This proposal, which the Italian Parliament is currently debating, provides, among other things, a requirement to all websites to publish, within 48 hours of the request and without any comment, a correction of any content that the applicant deems detrimental to his/her image.

Unfortunately, the law does not require an evaluation of the claim by an impartial third party ["judge" – in the original text] – the opinion of the person allegedly injured is all that is required, in order to impose such correction to any website.

Hence, anyone who feels offended by any content published on a blog, an online newspaper and, most likely, even on Wikipedia can directly request the removal of such contents and its permanent replacement with a "corrected" version, aimed to contradict and disprove the allegedly harmful contents, regardless of the truthfulness of the information deemed as offensive, and its sources.
Very worrying.  Freedom of speech in Italy is facing a serious challenge and the Berlusconi government has the numbers to push the legislation through both houses of Italy's parliament.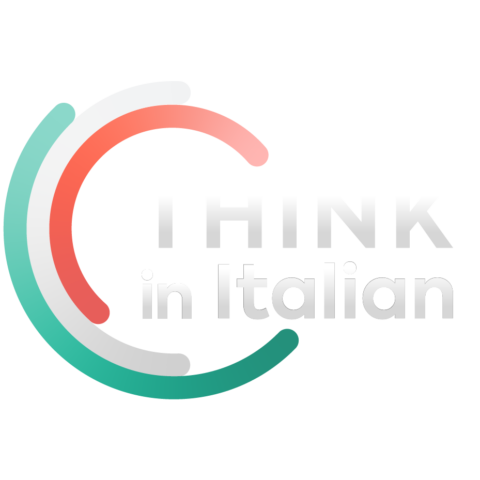 Stop reading, start speaking
Stop translating in your head and start speaking Italian for real with the only audio course that prompt you to speak.
Whether the law will actually be signed into force by Italy's President Napolitano, who is known to be unhappy about it, remains to be seen.
As pointed out in my recent post Italy's Fascist Style Blog Gagging, the proposal may well be unconstitutional and should, therefore, never become law.
The anti-wiretapping stroke blogging bill is due to be debated in Italy's parliament tomorrow.
Burning books?
Help!
Italy Chronicles could fall victim to the proposed law – worrying times for this Italy blogger who has had to fend off a concerted spam attack on this website.