I am increasingly asking myself the question: Why am I depressed?
Apart from Portugal, everything seems quiet on the Eurozone front. I ask myself: Why?
What has changed since the last major crisis? Italy has a new government but Letti is hardly the reformer that Monti sought to be. Eurozone unemployment is above 12% and rising, not falling.
I don't like statistics any more than the next person but some demand attention. For instance, Euro area GDP was negative in the December quarter and is currently a very weak 0.3%. Europe's best performer is Germany with GDP negative in December and struggling at 1.2% up in March. Hardly cause for optimism.
Eurostat says the Euro area Deficit to GDP ratio is at 3.7% for 2012, beyond the 3% limit where sanctions are supposed to kick in. There were 17 countries where the figure was higher than 3%. Italy, which runs a surplus before debt service was sitting on 3%.
Today we saw the news that Italy's debt has risen to 127% of GDP. Only basket case Greece is higher at 157% while crisis struck Portugal is at 124%.
Unemployment in the Euro zone in May was 12.2 while Italy is 12.3%. Unemployment among the zone's youth is an unsustainable 23%. In Spain and Greece it is over 50%. In Italy it is pushing 40%.
So, what is there to be relaxed about? Austerity still rules, despite all the pressure for a switch to growth friendly strategies. Even Portugal is being told to stick with its austerity commitments. Mario Draghi's Central Bank continues to pour money into the system but the anecdotal evidence is that business loans and home mortgages are still difficult to get, at least in Italy.
Where is the reform pressure? In Italy Labor markets continue to be sclerotic. The judicial system grinds slowly. Brussels is increasingly interfering in domestic affairs. Can it be seen as reform or self-interest that failing banks are becoming an issue for shareholders and depositors as Central Banks and governments seek to relieve themselves of responsibility?
The ECB has promised to keep interest rates around the current low levels into the foreseeable future; this has helped stock market values but apparently not much else. Low interest rates may have saved government finances but the evidence is they have done little for growth.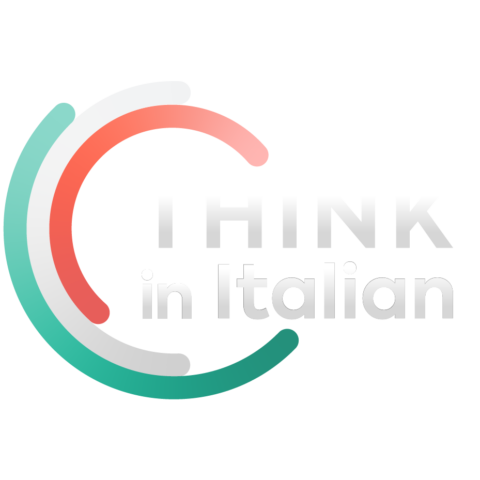 Stop reading, start speaking
Stop translating in your head and start speaking Italian for real with the only audio course that prompt you to speak.
The situation in the US is hardly much more promising although GDP growth and unemployment levels are definitely better than in the Euro area. Reflecting the relative weakness of Europe the Euro stands at less than USD1.30 when it was buying around USD1.45 two years ago.
One ray of hope on the horizon is the proposed free trade agreement between Europe and the US. Whether or not this will happen depends on negotiations affecting the agricultural sector on both sides of the Atlantic.
For 60 years Agriculture policies have worked to the detriment of both continents in the name of supporting the farm sector. Consumers have paid the price by being denied lower cost imported food. It is likely these policies will kill free trade again.
I am forced to the conclusion that the German election on 22 September may be behind the phony comfort zone, this self-deception that everything is all right. Angela Merkel does not want any boat rocking that might disturb her run to another term.
Opinion polls in Germany indicate the result will be a hung Bundestag. Frau Merkel will not be happy about that: she needs a boost in support, not a Euro crisis.
By Ex-Australian Politician in Tuscany Stephen Lusher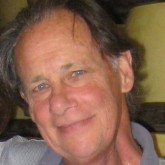 Stephen Lusher served five terms in the Australian Federal Parliament. He worked around the fringes of politics before setting up Lush on Bondi, a trendy bar on Sydney's Bondi Beach.
Frequent trips to Italy led to an inevitable love affair with Tuscany. He and his wife Cathy sold up in Sydney and purchased Il Mulinaccio in 2008.
Within two months of moving to the Chianti Hills he was diagnosed with throat cancer. The experience led to him re-focusing his life and priorities. After a few uncomfortable years he thinks he has it beaten.
Stephen's interests include wine, food, history, culture and travel.
He struggles with the Italian language and indulges himself in some occasional writing.