Admittedly being stuck in front of a screen typing away would not appear to be a particularly social thing to do, but, as a result of tapping away, I've got to meet, both virtually, and in reality, some great people.
The other evening after exchanging a few emails, after being put in touch with with Antezeta's Sean Carlos by Italophile Chris Bright (another blogging contact!) , Sean and I finally met up down at my favourite watering hole, the good old 442 pub.
Sean is an interesting guy, and although we did chat about such geeky things as SEO, we also chatted a little about life, the universe and everything. Good stuff!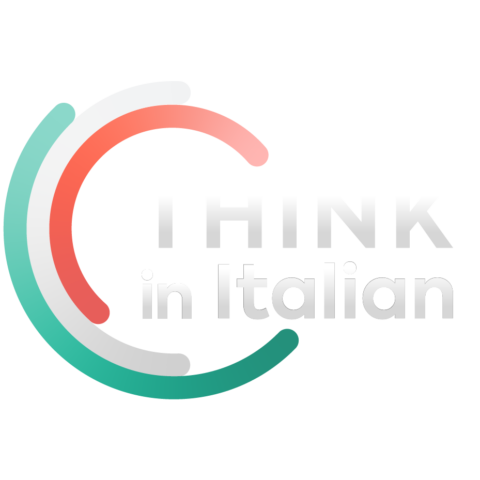 Stop reading, start speaking
Stop translating in your head and start speaking Italian for real with the only audio course that prompt you to speak.
Apparently my blog has been interfering with Sean's productivity a little, and he's been dropping in the follow my prolific blathering rather more than perhaps he should!  Still, it's good to hear that what I go on about interests a few people. Blog from Italy appears to have a small but loyal following, and when I meet up with people I know they will often mention that they read something or other on this blog. This is nice. I guess all (aspiring) writers need to know that they have an audinence.
Anyway, back to Sean, who, I have to say, has put me on to a couple of interesting stories. One will appear here, in the Good Italian Things category, once I've done so more digging around the web and checked out the stuff Mr Antezeta sent me this evening. And the other story will appear on another little project I've been working on.
Oh, and if anyone is looking for an SEO specialist to head up an Italy (or Germany) related SEO project, then Sean Carlos should be on his or her list, and putting him at the top would not be a bad idea either. I don't imagine there are that many people in Italy who have such an in-depth understanding of SEO issues relating to the Italian market. You'd be doing yourself, and your web based business, a favour by getting in touch with him.
So much for blogging being anti-social. Another dodgy stereotype hits the dust!