Short answer: Busy.  This period is fraught.  Lots of courses and not enough time to devote to other things, such as writing blog entries.
I have been pleased to note that one of my esteemed students has actually visited this blog and has even made some comments.  Good on you Gianluca!  It's great seeing people actually making an effort to use English, and this will probably mean they will end up speaking the language well enough to allow them to do very well in their chosen careers.  I'm lucky enough to have a great bunch of students.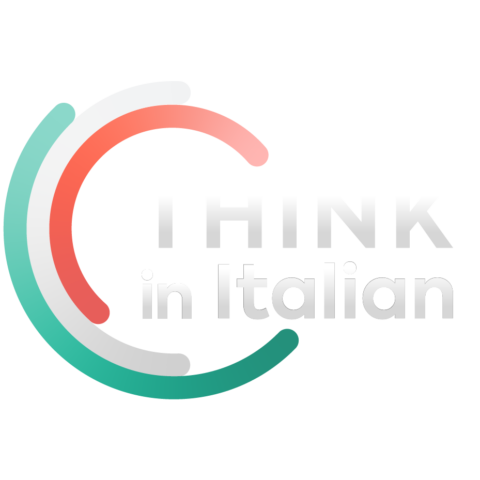 Stop reading, start speaking
Stop translating in your head and start speaking Italian for real with the only audio course that prompt you to speak.
Have I ever said how rewarding it is to observe a group of my students actually interacting in English?  Well, if I have not, I have now.  A bunch of my charges, and I deal will lower level learners, managed to complete a meeting simulation very successfully today, much to my satisfaction, and to theirs.  They also used the language I had taught and ended up, as I have already mentioned, proving to themselves that they can, if they forget Italian for a moment, use English effectively.  So I can say that work is hectic, but satisfying.
When I have had a few spare moments I've been researching digital SLRs and have been zeroing in on the EOS 400d, although I would rather like to have seen and played with a certain Pentax k10d, which gets good reviews and offers a few more features than the already rather feature rich Canon, only I have been unable to find on of these jewels in any local camera shops.  I'm not sure whether this is a selling-like-hot-cakes sign, or an indication that the things are virtually impossible to get hold of over here, unless you want to buy sight unseen over the WWW, which I don't.  I also reckon that Pentax may have possibly been pushed to one side in the Italian market by the dominance of Nikon and Canon.  This dominance is so overwhelming, that it is almost suspicious, much in the same way as the dominance of the famous coke manufacturer which goes by the name of Coca compared to the other pretty famous coke manufacturer which goes by the name of Pepsi.  Then again I suspect that in certain other countries Pepsi has a stronger presence than Coca.  Talk about carving up the market.
Anyway, that's enough for the moment.  Time to hit the sack.  Guess what?  Yes, another busy old day tomorrow.  Ho hum, life goes on.