Vanna Marchi is a convicted swindler.  She conned people out of money, in a rather despicable fashion, and was convicted and actually sent to prison (Info about this lady is here, in Italian, alas).  Yet, this criminal has done her time and is now doing her very best to make a comeback as a TV personality, oh, and she has no regrets about her past actions.   Such a nice lady.  I'm sure her victims will be ever so happy to see her smiling face plastered all over the gogglebox here. Talk about rubbing salt into wounds (you'll have to read the Wikipdia entry in Italian to understand this quip, sorry).
Yet, this is Italy, where any media opportunity is a good opportunity, and Marchi's phoenix like re-birth is an example of just how low Italian media is prepared to go to up its audience share.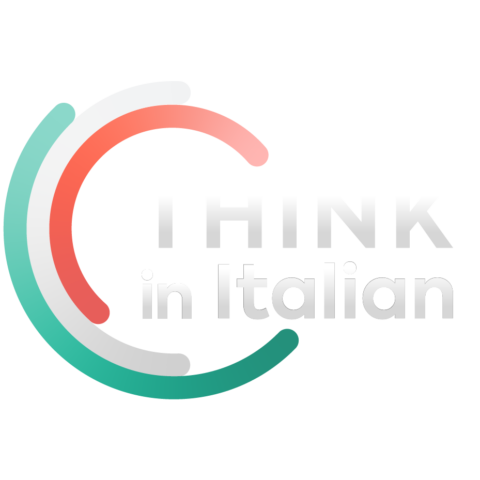 Stop reading, start speaking
Stop translating in your head and start speaking Italian for real with the only audio course that prompt you to speak.
I, for one, was pretty disgusted to see this woman on telly again.  Talk about promoting responsibility and honesty.  Not.  So much for Italian TV being a vehicle for the betterment of Italian society.  By attaching itself to Marchi, it is screaming that bad is good.  Nice move, if ever there was one.  Great example for the younger generation, too.  Bit of as shame that the upholder of moral standards, the RC church, has kept all nice and quiet about this situation, don't you think?
The line between good and bad has become somewhat blurry in the Living Museum.   Perhaps one could argue that seeing as 'good' and 'bad' both end in 'd's, then they must mean the same thing, only what it is that they actually mean, is a wee bit difficult to establish.  Or am I just being petty?