Before this post I talked about how various English words have been absorbed into Italian, and if you want the read these observations click here. Today, I'm going to look at the effect of certain English words on Italians and why they have this effect.
I use a couple of antiquated, possibly, expressions which on occasion raise Italian eyebrows. These expressions are 'cool' and 'guys'. Now, why would you think that such seemingly innocent words may be of note to the inhabitants of the living museum?
Well, if you know Italian (quite well) you may know that 'culo', pronounced 'coolo' with the 'o' as in 'open' means 'bum', the slightly vulgar version of 'bottom', as in the part of the body, which would be 'fanny' in US English (Which raises UK eyebrows even more!). Are you beginning to get the picture? Yes, Italians think that we are making references to bottoms and this they find a little curious and means that they find it difficult to add, if they really want to, the word 'cool' to their vocabularies. Interesting how others perceive your language, is it not?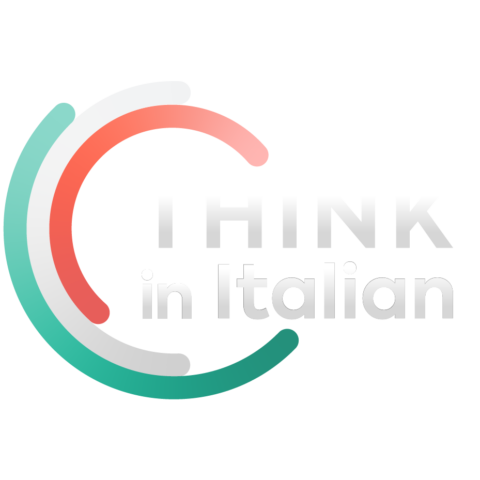 Stop reading, start speaking
Stop translating in your head and start speaking Italian for real with the only audio course that prompt you to speak.
Now, let's take a look at 'guys'. This innocent word, which means men or boys or often people, both male and female, to Italian ears sounds rather close to 'gays'. Not all Italian men take too kindly to being referred to as 'gays' and find the use of 'guys' a little worrisome, especially when they hear it for the first time and are unsure as to its true meaning.
There are other examples, which do not spring to mind alas. However, I think that from the examples above you can see how communication between different nationalities can become a sensitive and confusing issue. And we are only talking about Italian and English, but I suspect that the potential for embarrassing confusion exists between most languages, and not just different ones but even languages of the same origin, as is evidenced by the American and English versions of 'bum' above.
And with that he gets himself off his fanny and goes and makes a cup of coffee.