Good question, not writing anything in this blog, that's for certain.  However, I've been working on this. My Englishisin website is designed to promote my wares, so to speak, and to attempt to help and encourage Italians to do something to maintain and develop their ability to use the English language and exploit all the www has to offer in this respect.
Most of the site's contents are in Italian. Apart from the design and technical aspects which I do myself, I've been writing a few articles for the site to make it more interesting and useful.  Oh, and I've been writing in Italian and my other half says that my style is not very 'Italian' – but very nice all the same, which is good of her.
I'm still working pretty much working all out on the site and have plenty of ideas for articles, which I hope Italians will find useful and informative.  In fact, if anyone reading this has anything to say about learning a language and is Italian (alsoit!) and has some experience of taking English courses, then I'd love to publish his or her article, in Italian.  Can't pay so far, but it will give someone the opportunity to say that they have had an article published on a website and I'll place a name, but not an email (you'll get spam) under the article, obviously.  Good for your CV too, I reckon. Otherwise you could use the site's commenting system to leave, er, well, comments!  Tell me what you think.  The good, the bad and the ugly.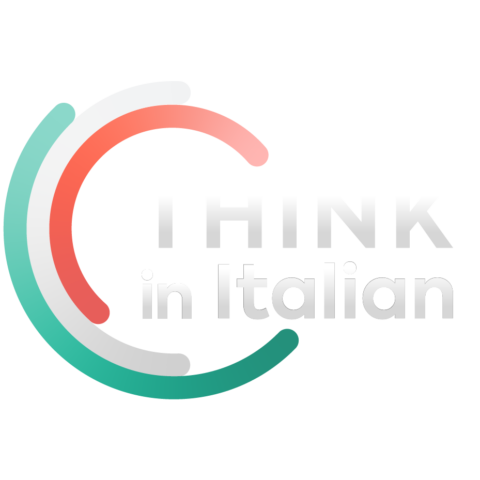 Stop reading, start speaking
Stop translating in your head and start speaking Italian for real with the only audio course that prompt you to speak.
The site design is all my own work, but is based on the impressive and powerful Joomla! content management system, which is 100% free because it's open source. Joomla! symplifies many complex tasks and allows you to come up with something workable in quite a short space of time, once, that is, you understand how it does what it does!
Changing the subject competely, Milan is in its hot, sweaty and mozzy period at them moment.  Sleeping is not easy and we're not too keen on getting air conditioning because we are a bit worried (paranoid, more like) about its effects on our little son, who is fine and dandy at the mo.
Time is drifting towards the August slow-down, but we still have not thought about what we're going to get up to during the merry month of August.  We shall see.