Miss Expatria said she liked Blog from Italy's new look, so I thought I'd write and tell you about two tools which I use to help me tinker with the 'styling' of this site.
If all you want to do is change some of the cascading style sheet stuff, in terms of colours and text sizes etc, then you will find having the FireFox browser really useful.
Why? Mainly because you can add these two very useful free plugin or extension programs. (You may need to check that the extensions I am about to mention will work with the brand new FireFox 3.X, before installing the latest version of FireFox.):
ColorZilla – wonderful! You can select the colour you want using a little crosshair, and this great program will give you the code you need to slot into a css file – something like this: #E5E5E5 or E5E5E5, which is the grey colour from the WordPress admin 'save and publish' buttons. You need to use the '#' before the 'hexadecimal' number in a cascading style sheet file, or you can just write 'gray' (note the US spelling). I find ColorZilla' invaluable.
Web Developer – is another extremely useful, if somewhat more complex FireFox extension. For this tinkerer, I find the Web Developer > CSS > View Style Information menu item essential. Why? Quite simply because it allows me to find which part of a .css file I need to adjust to suit my own needs. When you select View Style Information from the menu, you end up with a little crosshair, which you can then use to find information about the .css item you need to change. It will tell you, via a red bordered box and info in the browser top bar, the name of the <div> or the item you need to change. This means you can find it within the .css file, and tweak it. Wonderful!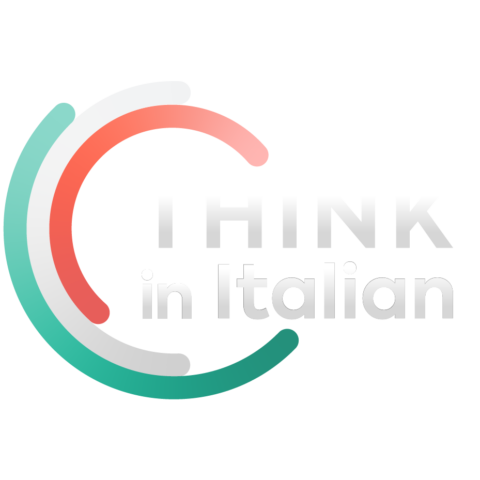 Stop reading, start speaking
Stop translating in your head and start speaking Italian for real with the only audio course that prompt you to speak.
If you don't know what a <div> is, then do not tinker! Even if you do know what a <div> is, don't go making changes without having ensured that you have a copy of the original .css file in a safe place.
Once you have these tools, you can change text styles and colours easily, and personalise you blog's look.
If you want to go deeper, then you need to play with things offline, otherwise, you may KO your site!
Have fun! But take care.