For about an hour from around 4:30pm this afternoon in Milan, police fought running battles with molotov cocktail, stone, bottle, and firework hurling No-Expo and anti globalization protesters in the centre of the Italian city playing host to the 2015 Expo.
While it's not yet entirely clear, it seems peaceful May Day demonstrations in Milan were infiltrated by so-called Black Bloc protestors who decided to attack property and vehicles in areas of the city centre. Police were also attacked with around 15 requiring treatment for injuries according to RAI News 24 reports.
Police are attempting to track down those responsible for today's attacks. Italy's press is reporting that around 15 or so protesters have been arrested so far.
Here are videos from the website of Italian newspaper Il Fatto Quotidiano which show the protest and extent of the damage left by the protesters (note that there may be adverts before the videos start):
Another Il Fatto Quotidiano of the protesters – note the person in a wheelchair, and the explosions:
Another Il Fatto Quotidiano video shows burning cars:

In this Il Fatto Quotidiano video, you can see the smokey haze and hear more explosions: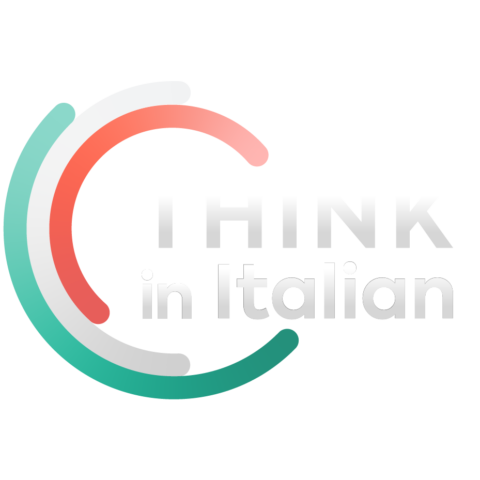 Stop reading, start speaking
Stop translating in your head and start speaking Italian for real with the only audio course that prompt you to speak.
Numerous cars, especially luxury models, were set on fire. Shops, reportedly jewelers and real estate agents were attacked and banks were targeted too in an hour long frenzy of violence and destruction which police were unable to prevent nor contain. In the Cadorna area of Milan, a tear gas laden haze descended. At least one water cannon was employed in attempts to contain the protesters.
At a certain point, the protesters, presumably those who caused trouble, dumped their tear gas masks and clothing on a street in Milan and disappeared. This suggests the violence was planned in advance.
Around 200 protesters are said to be heading towards the main Expo site in the north of Milan. So far, there are no reports of an attack on the site.
The violence appears to have ceased for now though it could still flare up again later on this evening or tomorrow, perhaps.
Italy's political leaders have condemned the Milan protests with the governor of the Italian region of Lombardy in which Milan is situated calling the protesters "imbeciles".
Yesterday, I noticed a massive police presence in central Milan and thought that it was excessive even though the inaugural Expo events were held in the city centre last night. It seems the police knew something bigger was in the air. On the eve of the Milan Expo inauguration, police had been rounding up those suspected of sparking violence. While some were placed in custody, obviously not all were.
Milan's city centre has been locked down this evening in preparation for a performance at the La Scala of the opera Turandot.
Some indications of the motivation behind the Milan protest can be found here: Yes MayDay No Expo – with thanks to Tiana Kai.