This is shocking video footage. What you will see is young mafia members, for that's what they most probably are, dumping rubbish on the streets of Naples in Italy.
Where are the police? Who knows. Looks as if they are too frightened to intervene. And Italy's government? How the heck can they let something like this go on – unless, of course, they want it to.
Much song and dance was made of the fact that soldiers had been placed on the streets of Italy maintain order. Where were these soldiers when the mafia in the video were getting up to no good? Incredible.
Italy's interior minister – the supposedly mafia bashing Maroni? What's he doing on the Naples front? A good question.
The video leaves one without words – and this is Italy we are talking about, one of the founders of the European Union, a seat of western culture, tourist haven, but also bed of organised crime and corruption. It's not Zimbabwe, but not far off, by the looks of things.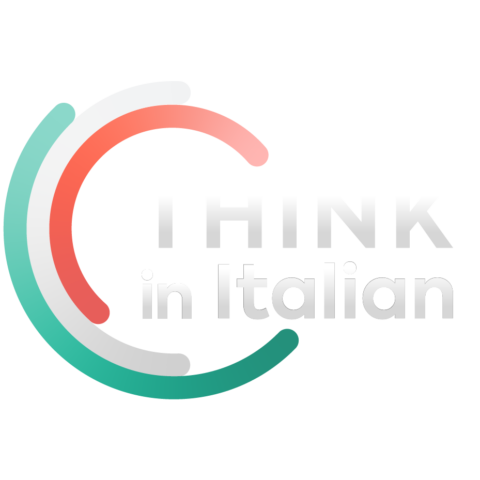 Stop reading, start speaking
Stop translating in your head and start speaking Italian for real with the only audio course that prompt you to speak.
The mafia obviously have virtually total control of Naples. What a brutta figura for Italy.
Video of Mafia At Work in Naples Italy
Video dated 21 June, 2011
[youtube width="486″ height="399″]http://www.youtube.com/watch?v=51XYH-etWNw[/youtube]
Welcome to bad Italy. There is a good Italy too, honest. But Italy is chronically ill, and does not know it.
Officially, the mafia action wasn't.  It was supposedly a protest by people from Naples poorer zones. Apparently, these areas have borne the brunt of the non-rubbish collection in Naples and had become so stinky that the inhabitants of these areas decided to plonk trash in one of Naples smartest shopping streets. Well, that's the story. Not sure I believe it.
Nor do some Italians – one of the comments under the video with 51 'likes' is "questa non è una protesta, questa è la camorra.", in English – "This is no protest, this is the (camorra) mafia.".