I've had an Anker portable USB charger for a while and I find it very useful indeed. For anyone who has a smart phone and a tablet who is travelling to Italy this summer, a portable USB charger may well turn out to be very handy.
If, like me, you are a smart phone or tablet owner, you will know that the batteries on the things tend to go flat very quickly – especially if you are tweeting on Twitter or surfing the web.
When you are out and about, finding a place to plug in your charger is not at all easy. Even if you have a car, you may have to get back to it and then start it before you can recharge your devices. This is not always convenient and can spoil a day out seeing the sights in Florence, Rome, Venice, or the vast though fascinating ruins of Pompeii.
Then again, you could, as I have, fall foul of Italy's trains which can turn up very late indeed. Finding somewhere to recharge your phone in one of Italy's stations can be hard. If you are really stuck, look out for vending machines – you may find a power socket nearby. On the other hand, if you have one these Anker chargers, you'll be fine (provided you remembered to charge it!).
Useful for Hikers
Maybe you are a walker who wants to venture into Italy's mountains to enjoy the spectacular views. Being safety conscious, you take your mobile phone along – just in case. However, towards the end of the day, the battery starts to go flat; this means an emergency could spell real trouble – but not if you have a portable USB charger like the Anker.
With it's 15000mAh capacity – provided you remember to charge it up – you'll be able to keep your phone going for two or three days, if not longer, or you'll be able charge your iPad, Samsung or Google Nexus tablet. In fact, the Anker 15000mAh will keep both a phone, or two, and a tablet full of juice for a day or two out. It has two USB outputs (don't forget USB cables!) and can even be used as a torch. This too could prove useful in an emergency.
Good Value for Money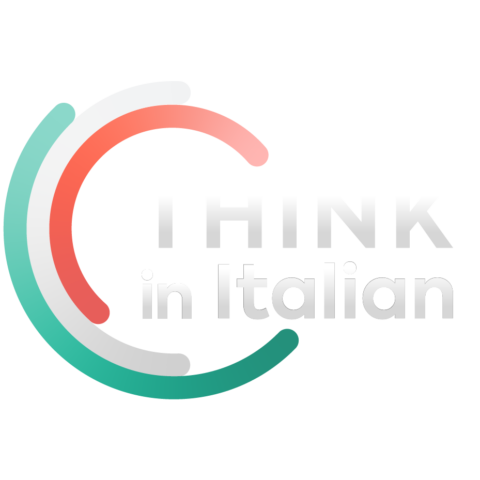 Stop reading, start speaking
Stop translating in your head and start speaking Italian for real with the only audio course that prompt you to speak.
The price of Anker's USB chargers may seem to be a little on the high side until you compare them to similar though lower power USB chargers.
Do these chargers have any negative aspects? Only one really, they are a little too bulky to go in a pocket, though if you put one into a day bag, or even a handbag, you'll hardly notice it. Well, I don't notice mine.
The only real improvement I can think of would be for the Anker to be able to recharge camera batteries, though technically, I don't know if it is possible.
Overall, I highly recommend Anker's USB chargers and consider them to be an essential travel accessory. Do check they will work with your mobile devices before ordering one.
You can find the Anker 15000mAh capacity model on Amazon.com here: Anker® Astro E5 15000mAh Dual USB Portable Charger or on Amazon.co.uk, here: Anker® Astro E5 15000mAh Portable Power Bank Pack External Battery Charger. There are other Anker battery packs too, but if you consider another model, I recommend going for models with a capacity of a minimum of 13000mAh. One of these chargers would make a excellent gift – perhaps from concerned parents to globe trotting teenage children.
Remember though – keep these things charged or else they will be nothing more than dead weight. Yes, I know I keep repeating this, but don't go blaming me if you don't charge up your charger! 😉