Around 26 members of the Venice independence movement have found themselves in hot (canal?!) water for building themselves a tank, again.
The Venetian tank builders now face charges of illegal possession and construction of war machines and terrorism.
This is not the first time independent minded Venetians have been caught building armoured vehicles. Back in 1997, Tanko Mark 1 was used by another band of Venetian secessionists who called themselves the Venetian Most Serene Government.
Meet Venice's '97 Tanko:
Yes, it does look a little like a prop from a Mad Max film and Tanko 1 is actually an armoured truck. More a case of Mad Massimo, or Pazzo Pietro.
Full details of Tanko Mark 2 have yet to emerge, but from the few brief images shown on Italian television, the latest Tanko actually appears to have tracks! Could it be based on a pilfered Snow Cat? Maybe. Nope! I was wrong. It's a modified bulldozer by the looks of things.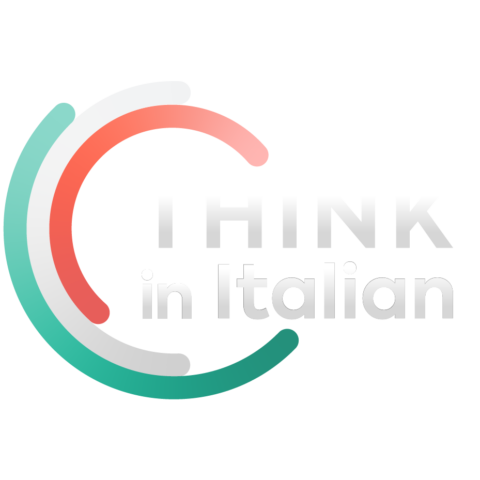 Stop reading, start speaking
Stop translating in your head and start speaking Italian for real with the only audio course that prompt you to speak.
Here's Tanko Mark 2: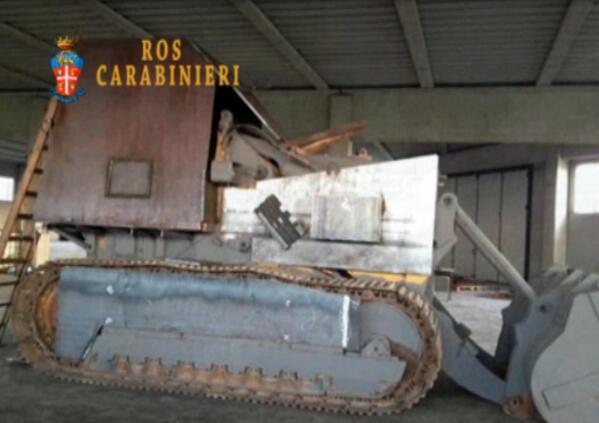 Was Tanko 2 going to bulldoze Venice to independence?!
More pictures of Tanko 2 can be seen here: Tanko 2
The leader of Italy's Lega Nord party called the arrests a joke, saying Italy frees delinquents, welcomes and assists immigrants, and is now arresting those who want independence. I guess constructing backyard weapons of war is not a worry for Mr Lega Nord.
Recently, a poll was held in Italy's Venice region and the majority of those who voted opted for independence. The vote was unofficial and the result, questionable.
What next? Torpedo gondolas?! Seeing as this is Venice, maybe a water tank is in order.