Officials in the Vatican Curia as well as Vatican and Italian police are grappling with the implications of the leaks of confidential documents belonging to Pope Benedict XVI.
On May 25 Vatican police commenced questioning Paolo Gabriele, 46, the Pope's trusted private butler who lives with his family in an apartment within Vatican City.  Gabriele has been described as shy, loyal and religious.  He accompanied the Pope on virtually all official business.
A search of Gabriele's apartment uncovered many confidential documents.  Gabriele has not yet explained why the documents were in his possession.  He has since been charged with aggravated robbery and is being held in a Vatican prison cell.  Gabriele has agreed to co-operate and has appointed lawyers,
The scandal began in January when journalist Gianluigi Nuzzi broadcast correspondence between the Pope and former Vatican number 2, Secretary of State Cardinal Vigano.  In April a Commission of Cardinals was appointed to establish the source of the leaks.
Then earlier in May Nuzzi published a book, 'His Holiness – The Secret Papers of Benedict XVI' containing details of Papal documents, many of which were not complimentary to Benedict's current number 2, Cardinal Bertone.
The Vatican has condemned the book as 'criminal'.  Nuzzi has said he was offered the documents from multiple sources but refused to confirm if Paolo Gabriele was one of them.
Nuzzi claims the documents are not private as they are between states and said they were leaked by Vatican insiders intent on cleaning out corrupt elements in the Roman Curia.  The unfavourable treatment of the current Secretary of State, Cardinal Bertone suggest he may have been a target.
Some sources say Gabriele would not have had access to many of the leaked documents.  These sources believe Gabriele is a scapegoat.  The investigation has a long way to go and involves co-operation between the Vatican Gendarmerie, magistrates and the Commission of Cardinals.  The Italian police are also involved in investigating irregularities at the Vatican Bank; the Institute for Works of Religion.
The Board of Directors of the Vatican Bank dismissed its President, Ettore Gotti Tedeschi, the day before the arrest of Paolo Gabriele.  It is believed some of the secret documents relate to activities of the Vatican Bank.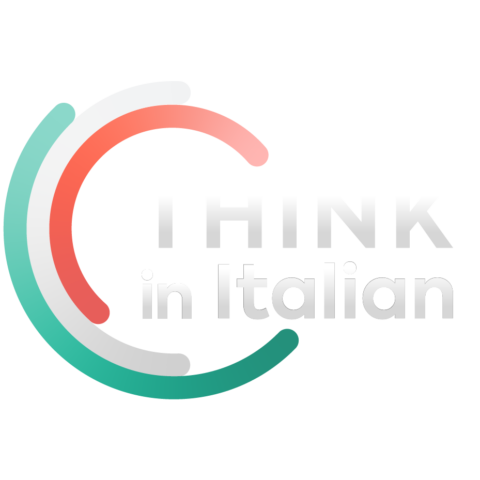 Stop reading, start speaking
Stop translating in your head and start speaking Italian for real with the only audio course that prompt you to speak.
The Pope is reported to be saddened by the revelations and has expressed confidence in his close advisors and personal staff.  He is continuing with his normal program which includes a visit to Milan starting June 1 and concluding on June 3 with a Mass expected to be attended by one million people.
By Stephen Lusher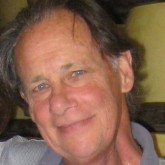 Stephen Lusher served five terms in the Australian Federal Parliament. He worked around the fringes of politics before setting up Lush on Bondi, a trendy bar on Sydney's Bondi Beach.
Frequent trips to Italy led to an inevitable love affair with Tuscany. He and his wife Cathy sold up in Sydney and purchased Il Mulinaccio in 2008.
Within two months of moving to the Chianti Hills he was diagnosed with throat cancer. The experience led to him re-focusing his life and priorities. After a few uncomfortable years he thinks he has it beaten.
Stephen's interests include wine, food, history, culture and travel.
He struggles with the Italian language and indulges himself in some occasional writing.
——
Photographs by Alex Roe.