Where can you find beautiful opera, delicious gelato, and excellent language instruction on one picturesque Italian village? Last summer I traveled to the quaint little Italian town of Urbania to study at the Centro Studi Italiani Language school.
Urbania is in the Marche region of Italy. You can take a train and bus ride or you can rent a car – Florence is not too far away – and find your way through the green, rolling hills sprinkled with vineyards and farms. When you arrive in Urbania, you know you have found a magical place. Sleepy looking Urbania is a surprisingly vibrant Italian village. It offers curious visitors lots of examples of wonderful local food and culture to discover.
What better place to be immersed in the language! Learning a new language is not for the faint of heart, but if the language is Italian and it includes travel to Italy, then it is win-win.
I spent two weeks at Centro Studi language school where there are language classes in the morning and various cultural activities in the afternoon. You'll be immersed in Italian while strolling through the village's splendid narrow streets. You can lick a gelato in the afternoon or sip a Montenegro in the evening while watching families gather in the park. At night, if you look to the east, you can see the lights of Urbino, the birthplace of artist Rafael. A visit to the mini-Renaissance town of Urbino makes an excellent afternoon excursion.
Urbania's Fabulous Flower Festival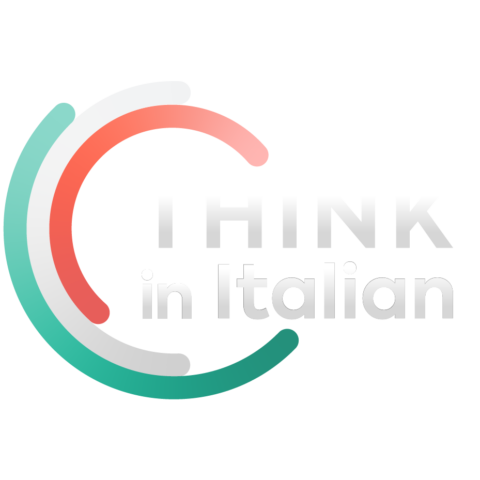 Stop reading, start speaking
Stop translating in your head and start speaking Italian for real with the only audio course that prompt you to speak.
Some other highlights of Urbania are the Il Festival di Fiori in June. When you wake up in the morning and walk to the Sunrise Cafe for coffee and a cornetto cake, you will find the streets covered with art created with flower petals. Yes, you read that right, flower petal mosaics up and down the streets. You feel as if you went to sleep and woke up in an Italian fairy tale.
Everyone in the community gets involved, from teenagers who are dressed like boy and girl Scouts to old men and women decorating the streets. Each street as a palette on which to create a colorful mosaic. You smell the flowers and take in the reds, yellows, and greens. Each group creates their own unique design with a feeling of national pride. This holiday is to commemorate the patron saint of Urbania, Everyone has the day off, and you can feel the joy in the air.
Urbania's Opera Festival
Another perk; Italian Opera and Si Parla, Si Canta. Every June, a band of young, budding opera singers from around the world head to Urbania for six weeks to receive instruction in Italian opera while practicing their language skills. They give opera performances in Urbania and Northern Italy. Most are free or nearly free. If you love opera or want to fall in love with this art form. Hearing these budding artists perform is guaranteed to tweak your heartstrings.
Oh, and did I mention that you can be at Pesaro, with its picturesque Adriatic beach in 20 minutes by bus? I could wax on indefinitely about Urbania, but really, there are no words to describe this gem. If you want to hang out with Italian people and escape touristy places, Urbania is an excellent choice. Go and see for yourself and fall in love.
A guest post by Ellen Shick.