Sicily born Franco Battiato has been doing his musical thing in Italy since he got his first recording contract way back in 1967.  He and his work are still popular today, possibly because much of his music has a certain timeless quality to it.
The thing is, Battiato does not look much like the successful singer song writer he is. His work has been viewed many millions of times on YouTube. Instead, Battiato looks more like a physics teacher and instead of seeing him on a stage, you'd probably expect to bump into someone looking like him at CERN or somewhere similar. Well, that's my impression.
Anyway, impressions can be notoriously deceptive, so the best thing is to listen to Battiato's music as it speaks for itself. Battiato's style and music is quite distinctive when compared to other popular Italian singers such as the much more commercial Eros Ramazotti, for example.
Here then,  for you Italian music listening pleasure, are three tracks by Battiato.
First up, with no less than 3 million views on YouTube, is the Battiato track – La Cura – Care – in English. You'll also find the lyrics in Italian below the video.
[youtube]http://www.youtube.com/watch?v=7KQeQOnBvZk[/youtube]
La cura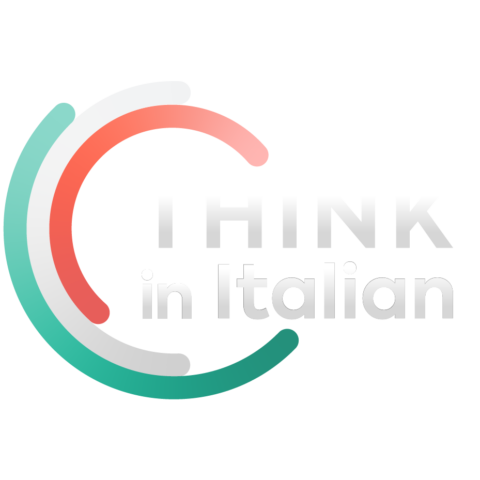 Stop reading, start speaking
Stop translating in your head and start speaking Italian for real with the only audio course that prompt you to speak.
Ti proteggerò dalle paure delle ipocondrie,
dai turbamenti che da oggi incontrerai per la tua via.
Dalle ingiustizie e dagli inganni del tuo tempo,
dai fallimenti che per tua natura normalmente attirerai.
Ti solleverò dai dolori e dai tuoi sbalzi d'umore,
dalle ossessioni delle tue manie.
Supererò le correnti gravitazionali,
lo spazio e la luce
per non farti invecchiare.
E guarirai da tutte le malattie,
perché sei un essere speciale,
ed io, avrò cura di te.
Vagavo per i campi del Tennessee
(come vi ero arrivato, chissà).
Non hai fiori bianchi per me?
Più veloci di aquile i miei sogni
attraversano il mare.
Ti porterò soprattutto il silenzio e la pazienza.
Percorreremo assieme le vie che portano all'essenza.
I profumi d'amore inebrieranno i nostri corpi,
la bonaccia d'agosto non calmerà i nostri sensi.
Tesserò i tuoi capelli come trame di un canto.
Conosco le leggi del mondo, e te ne farò dono.
Supererò le correnti gravitazionali,
lo spazio e la luce per non farti invecchiare.
TI salverò da ogni malinconia,
perché sei un essere speciale ed io avrò cura di te…
io sì, che avrò cura di te
Next is the ex-lovers song with over 2.4 million views on YouTube:
La canzone dei vecchi amanti
[youtube]http://www.youtube.com/watch?v=p8iN260Z-SE[/youtube]
Finally, here's Permanent Centre of Gravity with Battiato looking a little more like the singer he is:
Centro di Gravità Permanente
[youtube]http://www.youtube.com/watch?v=hFGz-t5R0BE[/youtube]
If you know Italian, you can find out more about Battiato on his website:
battiato.it