After writing yesterday that Berlusconi had done an about turn on the criminalisation of illegal immigrants, I've read in today's edition of Il Sole 24 Ore, that yesterday's press reports hailing the Berlusco U-Turn were inaccurate. Mr Berlusconi has now accused the Italian press of 'jumping the gun' and miss-quoting what were no more than a few of Silvio's off the cuff personal comments.
To set the record straight, the Berlusconi government is to go ahead with turning illegal immigrants into criminals. The penalty for this offence will be a custodial sentence which will range from 6 months to four years. Bossi and friends will be happy, and, will continue to support Berlusco. Everyone is happy again, unless, that is, you happen to be an illegal immigrant, or Italy's justice minister, one Angelino Alfano.
Poor Mr Alfano must be suffering from something of a headache once more. Yesterday's press reports about a u-turn may have temporarily alleviated Alfano's aching head, although today's denial by Berlusco will have brought the pain right back again. Why? Because the justice minister will have to work out where the heck all these illegal aliens will have to be kept.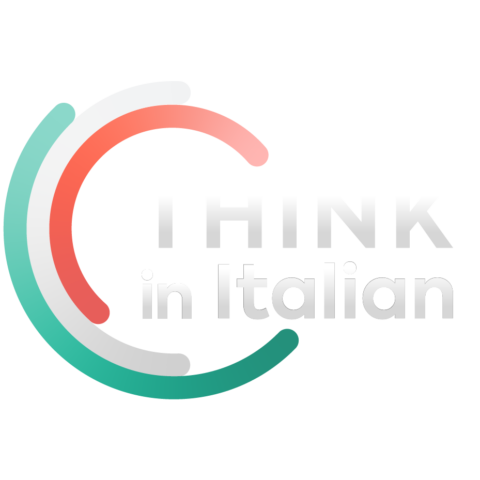 Stop reading, start speaking
Stop translating in your head and start speaking Italian for real with the only audio course that prompt you to speak.
Italy's prisons are already overflowing, according to this article in L'Unita. Heaven only knows where they will put all the extra prisoners this particular government initiative will potentially create. Even Berlusconi appears to be a little concerned as to just how to apply this new law.
Expressions such as 'half-baked' and 'popularism' come flooding to mind in view of the speed with which this odd new law is being rushed through Italy's parliament.
One almost expects to read of a U-U-U-turn in tomorrows press, with Berlusco accusing the Italian newspapers of having mis-misinterpreted his statements once more.
The Italian press has been accused by Berlusco of having misinterpreted his comments many times, so you would expect that by now, either the Italian press would not rush to, er, press, or Berlusco would learn to watch what he says. Most probably neither of these things is about to happen, and good old Italy will remain as ambiguous as ever.