It all started with a snide comment made right at the end of a Sky interview between two of the main candidates for mayorship of Milan, Italy and ended with the ridiculing of one of the candidates: Silvio Berlusconi favourite Letizia Moratti on Twitter via morattiquotes.
Current mayor Letizia Moratti slipped in at the very last moment an accusation that her opponent Giuliano Pisapia had stolen a van which was used in a kidnapping many, many years ago. Pisapia was absolved by Italy's courts of any crime – but the mud had been slung.
Moratti's timing could not have been better, as the time-limited interview was at its end and she had the last word, leaving Pisapia unable to respond. But respond he did, and he's filed charges against Moratti for defamation. This is not all though: enter Twitter and MorattiQuotes.
Reportedly created by Italian twitter user @AndyViolet, the sarcastic, satirical morattiquotes hashtag (#) has become something of a phenomenon here in Italy and the stream of crazy accusations levelled at Pisapia is still coming.
Italy's mainstream press is also starting to write about the morattiquotes phenomenon – here one example from Il Fatto Quotidiano: #morattiquotes, la campagna su Twitter – #morattiquotes, the Twitter campaign.
Last night, my other half and friend of ours and myself were in stitches reading the stream of amusing #morattiquotes which were pouring onto Twitter. We did contribute a few ourselves.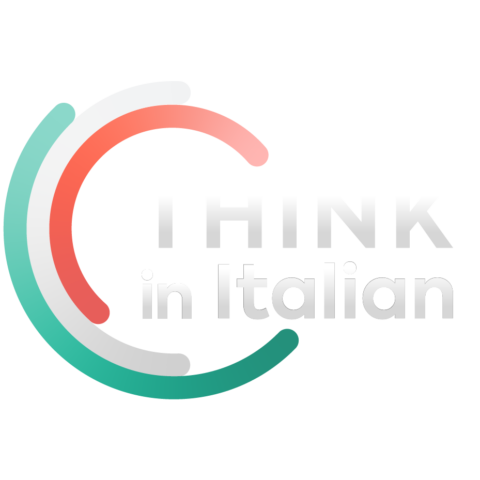 Stop reading, start speaking
Stop translating in your head and start speaking Italian for real with the only audio course that prompt you to speak.
Some morattiquotes examples? Here goes – most of which have been translated from Italian:
Pisapia abandoned Lassie on a motorway
Pisapia hid in the Trojan horse
Pisapia steals money from the Trevi fountains (in Rome)
Skynet was created by Pisapia
The examples above are merely the tip of a massive twitter iceberg. The quantity of #morattiquotes tweets was/is enormous. For Italian readers, more morattiquotes can been seen on the PisapiaFacts website, which someone created in double quick time.
Morattiquotes is still at number one Italy hashtag on the Twitter trend monitoring website What the Trend – Italy Hashtags on What the Trend
Exploiting the Twitter social media platform to make political comments has never happened in Italy before.
Whether the amusing morattiquotes campaign on Twitter will actually influence the actual campaign remains to be seen, but a certain number of those who were undecided will probably no longer consider voting for the scurrilous Moratti who has been utterly ridiculed via Twitter.
The elections kick off tomorrow, with the results arriving on Tuesday. What will happen is anyone's guess, but the results are going to be interesting and may demonstrate whether or not Italians are unhappy with Silvio Berlusconi's style of leadership.
We shall see.