I'm starting to lose count of the number of Trump versus Berlusconi articles I've read.
The number of articles seems virtually endless and they keep coming too. More often than not, these articles have been written by those who know both Italy and the USA intimately. All, though, transmit the same message – Donald Trump will be as much of a disaster for the USA as Silvio Berlusconi was for Italy.
It's no real surprise that so many articles have appeared, the parallels are inescapable. Both are billionaires, both have bad hair problems, both appeal to disgruntled electorates, both like the ladies, both are showmen, both have been involved in questionable business deals, and both have been involved in legal wrangles – Berlusconi still is.
Silvio Berlusconi promised to make Italy great again. Donald Trump is promising to make America great again. Remember Hitler and Mussolini who both made the very same promises but did the absolute opposite.
Despite the messages, or perhaps that should be warnings, it's starting to look as if Donald Trump may well end up running one of the most powerful and influential nations on earth. Unless, perhaps, enough Americans read the articles listed here.
Here's the list of the Trump versus Berlusconi articles:
From CNN: Is Trump the new Silvio Berlusconi? by Ruth Ben-Ghiat is a professor of history and Italian studies at New York University. Her latest book is "Italian Fascism's Empire Cinema."
From Foreign Policy: Americans, Brace Yourselves for the Bunga Bunga by Valentina Pasquali, a freelance journalist in Washington DC. She is originally from Italy and, among other things, writes about US politics for Aspenia Online of the Aspen Institute Italia.
From the Daily Beast: Italy Elected Its Trump—and It Was a Fiasco by Barbie Latza Nadeau, author of the Beast Book Angel Face, about Amanda Knox, has reported from Italy for Newsweek  since 1997 and for The Daily Beast since 2009.
From the Post Star: What would a Trump administration do? by Will Doolittle – "The best comparison I've seen of Donald Trump — or the one that strikes me as the most revealing — is with Silvio Berlusconi".
I've probably missed a few Trump versus Berlusconi comparisons – well, it is a little hard to keep up! More Trump versus Berlusconi pieces will be added.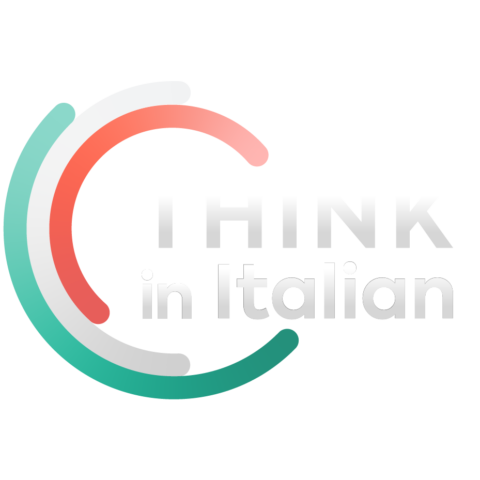 Stop reading, start speaking
Stop translating in your head and start speaking Italian for real with the only audio course that prompt you to speak.
Some, though, don't think Donald Trump is all he makes himself out to be. They even think he may be a plant.
And what does Italy's Silvio Berlusconi make of Donald Trump? Well, in a recent article in his own family's newspaper, Il Giornale, Silvio Berlusconi is quoted as saying: "Trump is doing great. He succeeds precisely because he mentions the things politicians don't – in other words – he talks about what the people want." Seems Trump is a bit of a Berlusconi fan too. Bunga bunga party invitation incoming for Mr Trump?!
Italy got Berlusconi because it was sick of its mainstream politicians. It looks very much as if Americans are as disillusioned with their own politicos as Italy was and, arguably, still is. This could explain why Donald Trump is doing so well.
Trump Fallout
Ever played the Fallout series of video games? If you have, you'll be familiar with the dark and foreboding image of a post nuclear apocalypse USA. One can't help thinking that Donald Trump may lead the real life USA in the same apocalyptic direction. Well, truth can indeed be stranger than fiction.
Fallout 5 or 6 might be set in a post Trump USA, only there might not be anyone around to create the game.
Fortunately, Italy had Europe to help remove Silvio Berlusconi before it was too late. America, of course, does not.