Back in September 2006 I wrote a post about how to settle those pesky speeding/traffic fines you may end up with either during or after a stay in Italy. I did not imagine that my little post would end up being viewed more than 2500 times and commented on around 100 times, but it has, and this seems to indicate that there is something of a problem.
Well, guess what. Someone from the European Parliament has been having a look at my post. Now, I did know that one of the commenters was planning to write to an MEP, but I had not heard anything more. So now, possibly, something may start happening and that something may even be done to clarify the situation – at least in so far as convincing those who receive the fines that they are indeed genuine and not, I hope, part of some elaborate scam.
If anything develops, I'll let you know.
IMPORTANT UPDATE 17 February 2010
Revised: 18th February 2010
Reader Peter has very kindly drawn my attention to the called EC -v- Italian Republic, case no C-224/00.  The text of the case which is available in English and other European languages, can be seen here: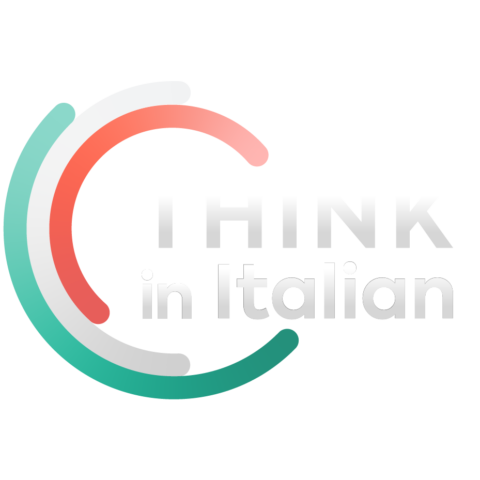 Stop reading, start speaking
Stop translating in your head and start speaking Italian for real with the only audio course that prompt you to speak.
Judgment of the Court (Sixth Chamber) of 19 March 2002.
Commission of the European Communities v Italian Republic.
Failure by a Member State to fulfil its obligations – Article 6 of the EC Treaty (now, after amendment, Article 12 EC) – Difference in treatment of persons contravening the highway code according to the place of registration of their vehicle – Proportionality.
In essence, it does look as though the fines European Union citizens have been receiving are, and always have been invalid.
Again, I would reiterate that I am not a lawyer, so I cannot be sure, but I would repeat Peter's suggestion that if you are a European Union resident and you have received a fine more than 210 days after an offence, you should write back quoting case no C-224/00, and saying you will write to MEPs etc about this.  If this does not get the Italian authorities off your back – then speak to a lawyer (class actions are possible in Italy now -and I know a good firm of lawyers too!).
In summary – if you received a fine for any motoring offence after 210 days, and you are an EU citizen, you may be able to refuse to pay on the basis of C-224/00.
End of 17 February 2o1o Update