I grew up in the middle of nowhere. My parents liked to live well off
the beaten track. As a result of this both my brother and myself find
living in silent virtually peopleless areas to be almost a necessity.
You may well be asking yourself , 'well, why the heck does this idiot
live in the middle of a big city?'. A good question and my answer would
be that I like to try new things, I hate travelling and I can find more
work in a city. Plus my other half finds the emptiness of the
countryside disconcerting – she finds noise and confusion comforting,
within limits.
Recently, I've been longing for the tranquillity of leafy greenness and
have been trying to identify what exactly bugs me about the city. One
thing I've come up with is the lack of change that there is in a city.
Winter, summer, spring or autumn all look the same. Out in the sticks,
(nella mezza di niente) the different seasons give the same panoramas
different dimensions. The colours range from dark green to bright
yellow, giving every feature of the environment a differing aspect. This
does not really occur in a city.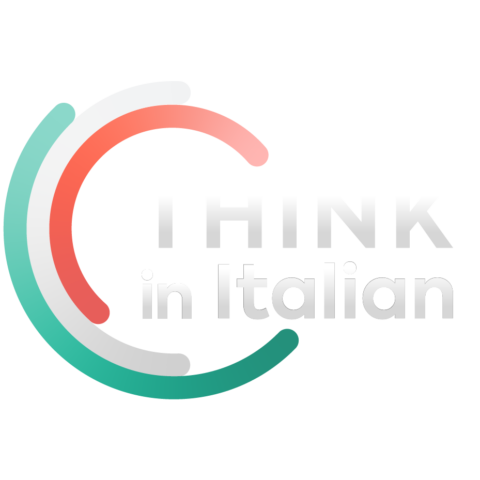 Stop reading, start speaking
Stop translating in your head and start speaking Italian for real with the only audio course that prompt you to speak.
I used to live quite close to some pretty countryside in the UK and
there were places where I would go and just sit and admire the view.
There is nowhere here in Milan that really keeps me coming back in this
way.
However, having said the above, I now need to consider my son's future
and that if I were him, I would prefer to live in an area where I could
find and stay in contact with friends. With this in mind, I think I'm
going to start becoming subtly enthusiastic for a small but quite well
known town which goes by the name of Monza, in the hope that I may be
able to persuade my other half into a compromise, although, it should be
pointed out that apart from the better air, lower ambient noise level,
you can get a much better size of appartment out there. The whole idea
seems to have many more advantages than disadvantages. We shall see.