Which books are wine lovers buying to learn about Italian wines? I hopped over to Amazon.com to find out so if you are looking for a good book on Italy's highly drinkable wines, this post may well help you.
Note that I live in Italy and am a self-confessed fan of Italian wine – both reds and whites. I'm more than happy to encourage you to try Italy's wines.
Maybe you'd like to point a wine loving friend in the direction of Italy's wines, in which case, you might like to give your friend one of these books as a gift.
As a matter of interest, before coming to Italy, I turned my nose up at white wines but now, and thanks to Italy, I've become a fan of white wines too. One of my favorite Italian whites is sparkling prosecco and if you have never tried it, please do.
Whether you get a book is for yourself or for someone else, both of you will benefit from knowing more about Italy's wines. With the help of a good wine book, you'll be able to choose wines more easily and discover new wines to try. You could, of course, come to Italy and tour the nation's wine regions but you'll need quite a lot of time to do this seeing as decent wines can be found in each and every one of Italy's 20 regions. Honestly – it's true and new wines are emerging all the time too which is why I'd say obtaining a more recent wine book or guide is worthwhile.
Here are the best selling books on Italian wines which appear in Amazon.com's list of the top 100 best selling wine books:
A List Best Selling Italian Wine Books
1. Barolo and Barbaresco: The King and Queen of Italian Wine
– at the time of writing, the best selling book on Italian wine on Amazon.com.
2. Native Wine Grapes of Italy
– the 2nd best selling book on Italian wine on Amazon. Press comments on this well-received book are:
"Wine writers will tell you that they reach for two kinds of books: those for serious research and those for curling up in a favorite chair. When a book inhabits both categories, it is a rare and delightful tome indeed."
(The Boston Globe 2014-05-15)
"Detailed, interesting and original and I recommend to anyone interested in Italian wines or the topic of native wine grapes generally. It is a seriously fascinating read."
(The Wine Economist 2014-05-28)
3. Brunello di Montalcino: Understanding and Appreciating One of Italy's Greatest Wines
"…fascinating, well-written take on Brunello di Montalcino, and one of the books of the year", Paul O'Doherty, JancisRobinson.com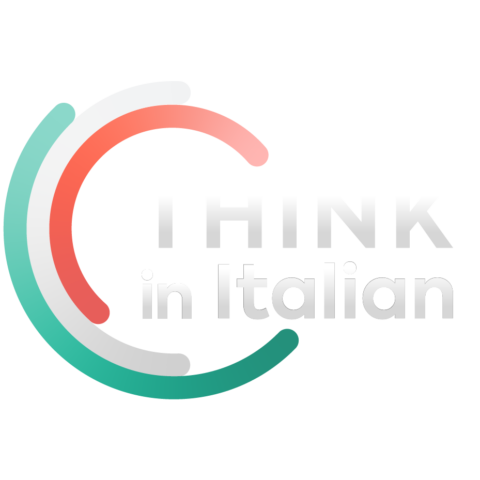 Stop reading, start speaking
Stop translating in your head and start speaking Italian for real with the only audio course that prompt you to speak.
4. Vino Italiano: The Regional Wines of Italy
– Although published in 2005, this book is a perennial favourite. Don't be put off by the publishing date – Italy's regional wines are still just about the same – however, there's a 2012 edition which you might prefer – and it's the 8th best selling book on Italian wine in Amazon.com's top 100 best selling wine books. Something of a classic in terms of Italian wine books – if you only get one book on Italy's wines, this is probably the one to get.
Vino Italiano: The Regional Wines of Italy
 – the 2012 edition.

5. The Hills of Chianti: The Story of a Tuscan Winemaking Family, in Seven Bottles
 – a legendary Italian wine! A fine chianti is a lovely wine.
6. The World of Sicilian Wine
– I'm really pleased to see this wine book! The wines of Sicily are fascinating, though Sicilian reds can be very heady owning to the sunny climate which leads to wines with a high alcohol content.
"The authors really do take the title seriously, revealing a stunning 360-degree examination of Sicily's world of wine."
(Mike Veseth The Wine Economist 2013-09-04)
"This is a fantastic read . . . not just for wine people, but people who are studying Greek and Roman literature and mythology and Italian and Renaissance history. There are so many applications for this book beyond just learning about wine."
(Lynn Krielow Chamberlain iWineRadio 2013-10-07)
7. Wines of Italy: The Definitive Guide to Understanding Italian Wines
 – a bargain price but rather short at 65 pages. Personally, I don't think 65 pages is anywhere near enough to covering all the wines Italy has to offer, though this book is about understanding Italy's wines and is not a guide to the nation's wines.
There you have it – there are 8 books on Italy's wines in Italy top 100 best selling wine books – 7, if you don't count the old and new editions of Vino Italiano: The Regional Wines of Italy
.  I'd like to see more books on Italy's wines in Amazon's top 100 – if you know of a good book on Italian wine, please let me know via a comment.
Cheers!
This post forms an update to this 2010 post on the same subject: A Top Ten list of Bestselling Italian Wine Books