For e-mailing I use a combination of the desktop client Thunderbird and my email provider, a company called Fastmail.fm which is based in Australia and offers a primarily IMAP based service.  IMAP, if you do not know, is an email system which leaves a copy of your mail on a separate server, unlike POP3 which downloads everything to the PC used to access the mail service, if you use an email client, like Thunderbird.   In simple terms IMAP means that you can access all your mail from wherever you have web access.  This means you can check mails that you have sent, re-download attachments and thus be in more control.
Anyway after saying what I've got, how about how Thunderbird and Fastmail work together?  Well, the answer is they work very well, until that is you need to open a mail with large attachments on your desktop.  In this case Thunderbird slows to a crawl and gets annoying.  Luckily I do not receive that many large attachments, so the problem is only intermittently annoying for me.  However, I could not recommend my other half the same set-up in her work environment.  Her office would grind to a halt as they waited for all the photos they get to download.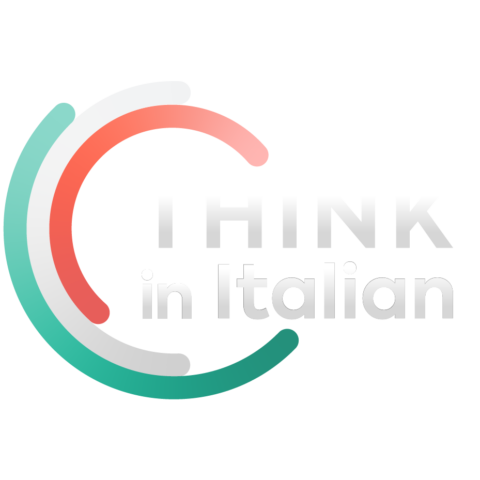 Stop reading, start speaking
Stop translating in your head and start speaking Italian for real with the only audio course that prompt you to speak.
As for Fastmail, the service is very powerful if you are technically minded and it's cheap too, but it has not been too reliable of late, so I could not recommend the service to anyone for the moment, although I shall hang on in there.  Fastmail has really annoyed me once and the next time I might up and leave, but, as I mentioned before, the service is low cost and feature rich and the people behind the service are very open and honest and are always upgrading, improving and stabilizing.  This give me faith.
Now if only Thunderbird could download Fastmail mails with large attachments good and fast.