OK, here goes:
Three names you go by:
Alex
Papa
Dee
Three screennames you've used:
Jakofal
Allroad
AlexR (Sorry – very boring)
Three physical things you like about yourself:
my eyes
my legs
my scars
Three physical things you don't like about yourself:
my chubby tummy
my hairy shoulders and back (which I don't get waxed, by the way)
my height (too short)
Three parts of your heritage:
Italian
Irish
English
Three things that frighten you:
Tax bills
Italian drivers
Politicians
Three things you're wearing right now:
Black polo shirt
Dark green trousers
Socks with holes in them
Three of your fav bands or musical artists:
The Who
The Jam
The Tom Petty
Three favorite songs:
Who are you?
Going underground
Into the great wide open
Three things you want in a relationship:
lots of mind blowing sex
love
fun
Two truths and a lie?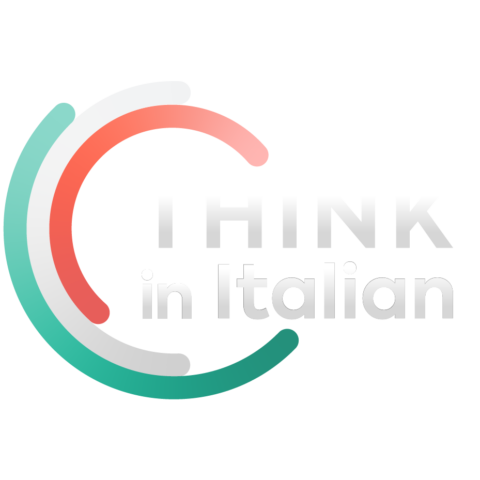 Stop reading, start speaking
Stop translating in your head and start speaking Italian for real with the only audio course that prompt you to speak.
I'm untidy
I'm boring
I'm a hunter
Three physical traits that appeal to you in the opposite sex:
a pear shaped bottom
a nice voice
a sexy walk
Three of your fav hobbies:
Playing with PC's
Cycling
Reading
Three things you want to do really bad right now:
Be in bed with my other half
Ride a motorbike at insane speeds
Go for a crap
Three careers you're considering:
Astronaut
Rock guitarist
Writer
Three places where you want to vacation:
A nice planet in another star system
The US of A
A motor racing school
Three kids names you like:
Rachel
Martin
Zak
Three things you want to do before you die:
ride a Ducati
travel at many times the speed of light
Write a book
Three ways you act like a girl:
I like to dress well (When necessary)
I get uptight
I like dancing (not that what I do could be called that)
Three celebrity crushes:
Joanna Lumley – in her 'New Avenger' days
Jolene Blalock – T'Pol – Star Trek
Ines Satre
Three people who need to take this quiz now:
Caesar
Paul
Janey
And you can blame fellow blogger Christian Ventrello (Who writes a damn good blog, IMHO) for this silliness. (Which I needed, it's been a heavy week)