If you ever come to Milan, do keep an eye open for the city's majestic doorways, several of which I photographed tonight.
These doors are often referred to as 'portone' in Italian – which means, logically enough, 'big door'.  Some are very high too and you wonder just why such high doorways were required.  Did Italians drive double-decker carriages?  I have no idea, but London's famous two-level buses could easily fit through some of them.
Apart from the imposing nature of these doorways, some are very ornate too.  Others, such as one of the three featured in the photographs you are about to view in glorious black and white, would not look too out of place as the entrance to a palace.
Actually, Italians refer to their apartment block as a 'palazzo', a word in Italian which bears some resemblance to the word 'palace' in English, I'm sure you will agree.  As a matter of fact, the Italian word 'palazzo' also means palace.  I suppose one could say that if an Englishman's home is his castle, then an Italian's home is his palace, or something like that.
Back to the doorways.  Here are four of the doorways I photographed in the streets around my house in Milan.  Night time adds another dimension to our surroundings, I feel, which is why I rather like taking photographs when light levels are low.
Each entrance possesses its very own distinct character and if these doorways could talk, I feel sure a couple of would have a few interesting tales to tell.
Milan Doorway One
Quite unusual, as not many Milan doorways are recessed in this way.
For the photography geeks, this was taken at an aperture of f4.0, a shutter of 1/8 of a second and with ISO set at 500.  The lens is a 35mm equivalent.  Vignetting effect added afterwards.
Doorway Blighted by Graffiti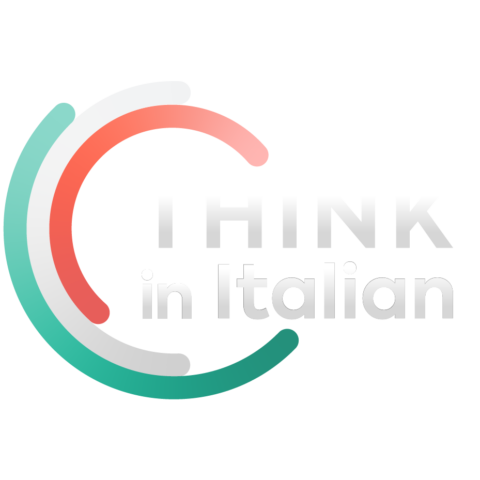 Stop reading, start speaking
Stop translating in your head and start speaking Italian for real with the only audio course that prompt you to speak.
A fairly standard doorway, but I liked the way the light fell on it and the flag caught my eye too.  The passer by was an extra.
Aperture of f2.5, a shutter of 1/8 of a second with ISO at 500.  Photograph cropped.
The Entrance to a Palace?
Last, but by no means least, is this splendid entrance, complete with columns and ornate wrought-iron work.  The graffiti, once again, spoils things a little.
Aperture of f2.5, a shutter of 1/8 of a second with ISO at 500.  Photograph cropped.
Milan Double Decker Doorway
Aperture of f2.8, a shutter of 1/10 of a second with ISO at 500.
Next time you find yourself in Milan, maybe for Milan's fashion week, or for the Salone del Mobile design festival, keep an eye out for Milan's magnificent doors.
If you are lucky, some of these portals may be open, providing you a glimpse of the elegant courtyards within.
All photographs taken by me, Alex Roe.