While I thought us Brits were bad when it came to moaning and groaning about the weather, it seems Italians are just as bad, if not a little worse.
2014's unsettled weather is keeping Italians from travelling. If the nation's weather forecasters hint that its going to rain at the weekend, Italians decide to stay at home thus compounding the already crisis-lowered incomes of Italy's tourism zones. I was told as much by one of the members of the family which runs the Gran Paradiso campsite and by a local who runs a bar in the village of Valsaveranche in the Valle d'Aosta area of north western Italy.
Luckily for the tourism business operators, the variable summer weather is not putting off French and Dutch tourists who seem to be all over this area of Italy.
It's not just the weather up in the mountains which is putting Italians off their weekly escapes from the usually hot and sweaty cities; poor seaside weather is keeping hotels empty too. I even read that an Italian hoteliers association was considering taking Italy's weather people to court for predicting bad weather when in actual fact the weather was not as bad as expected.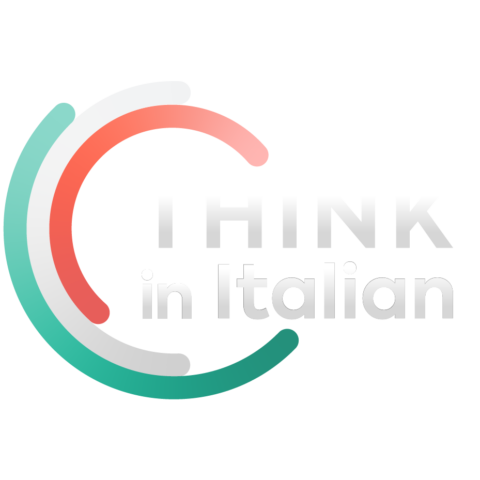 Stop reading, start speaking
Stop translating in your head and start speaking Italian for real with the only audio course that prompt you to speak.
Unfortunately as soon as Italians heard that the weather was going to be less than perfect, they called hotels and cancelled their bookings, much to the economic chagrin of hotel owners. I don't know if the case will ever end up in Italy's already over-booked courts, let alone whether the weather case will turn out to be a winner. Italians, however, have managed to have seismic scientists prosecuted for not predicting an earthquake so Italy's weather forecasters better ensure their professional liability insurance policies are up to date, if they have them, that is.
Predicting the weather in Italy used to be so simple: from July to the end of August if a weather man or woman said it was going to be sunny and hot, the chance of him or her being right would be around 95%. Not any more, it seems.
Weather Induced Economic Gloom
If the weather continues to be unsettled in Italy, the economic damage it may cause to the nation's tourism industry could be enormous. Last year was similar in terms of unpredictable weather so who knows whether the weather is merely experiencing a phase or whether the weather may change permanently.
Global warming? Could be, but nobody, from what I've read, really seems to know.
For now, the summer appears to have started in Italy. Who knows how long it will last? Not Italy's weather people, that's for sure!