Since I undertook the slight transformation of my little blog, I've begun to change too. I suppose you could say that I am becoming a sort of (very) informal journalist. And now I find that I'm on the look out for 'stories' that I think will be interesting or useful to write about in my blog, but although my motivation is quite personal, based on what I like to write about and that I enjoy this, I also hope, in some small way, that others may also like what go on about, and even find it informative, in some small way.
Take my recent posts about touch rugby for example – even if I am probably the world's worse team player, in a sporting sense, I do love the idea of a sport which is a little different, and that allows both men and women play together. For this reason, this sport really appeals to me. Hence my recent focus on this emerging pastime.
Indeed, I was down at the 4-4-2 pub here in Milan, yet again tonight, where I saw Massimiliano, the touch rugby president, and his guests Shane Wilson, the Ozzie from Brisbane who trains the Scottish touch team in Edinburgh, Scotland, and his charming other half Claire, who also happens to be a touch player. Talk about having something in common. I shall write a little more about Shane in another post. And, I want to mention 'Maz' ('Matz' is how you pronounce it) Fazzoni, the guy who set up and runs the very nice Italian touchrugbymilano blog, and who I shall also be writing about in the near future.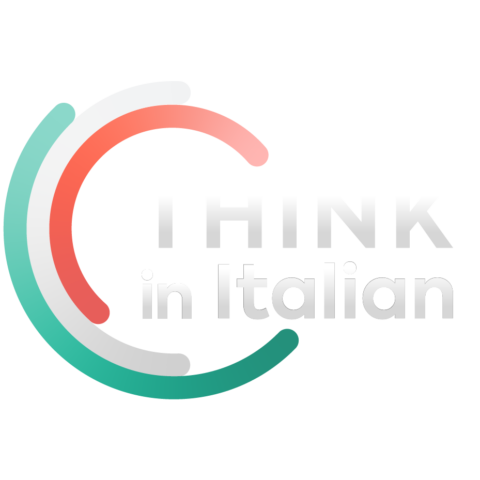 Stop reading, start speaking
Stop translating in your head and start speaking Italian for real with the only audio course that prompt you to speak.
The only trouble with this 'pretending to be a hack' thing is that as soon as I whip out my good old Dell pocket pc to tap out a few notes on (I have a terrible memory), people see that I've gone into 'journalist' mode and go into a sort of, 'uh-oh, I'm about to be interviewed by a journalist' mode as they psyche themselves up for my style of mini-interview. And, as you might expect, some people become a wee bit wary. This reaction, sort of allows me to understand how a real life journalist must feel and to appreciate how those on the recieving end of one of an interview must feel. It is an interesting experience, if ever there was one, I can tell you. I have to say that before starting to change Blog from Italy into what it is becoming, albeit very slowly, I never in my whole life imagined pretending to be a type of journalist. But, I do rather like the feeling.
Talking of feelings, one of the guys who took part in the touch match this evening, was a certain Toni, who, as it happens, lives in the very same appartment block as myself! But at first, I did not recognise him. As it turns out, he is a former rugby player who has been told that he cannot play the full contact version of the sport on account of his having knee injuries, but despite this, he is someone who obviously still finds the rugby bug quite difficult to shake off. And, isn't it amazing how you can just about live together in a big city, but not really know someone? Odd, but that is city life, I guess. Others have talked about the anonymity of living in a conurbation, but I'd never really believed it until this evening.
An impromptu evening at the pub, becomes an interesting experience – that I want to continue. Addictive, it is.