We have a wonderful neighbour. She's around 60 or so, retired and unfortunately a widow. Our neighbour joined the residents of the first floor at about the same time as ourselves and was the guiding light behind our pre-summer evening get together in the courtyard. She's really quite dynamic, but not in an annoying or pushy way at all. This lady also happens to be one mean cook and speaks Italian with a rather noticeable Germanic accent, which is common to the people of the Trento area of Italy, where she is from. I guessed she was from the Trento/ Alto Adige region as soon as she opened her mouth – much to her surprise. However, although she hails from this region and has been living in and around Milan for around 30 years, she still speaks with a noticeable accent. It's funny how certain accents always seem to persist and I remember a number of Scottish people who I knew who had been living in England for years, but somehow never really lost their accents – although their Scottish counterparts usually noticed that their accents had softened over time.
Anyway, our Neighbour, 'A' we shall call her, bought an appartment with a 'camino' – fireplace in English. Indeed it was this feature which really attracted her to this appartment. As you may expect, 'A' wanted to use her fireplace and heat up her appartment a little, seeing as the communal, and rather decrepit, heating system does not really heat her flat too well. Well, the normal way of using a fireplace for its designated purpose is to light a fire. 'A' did this and then watched the sparks fly as a number of residents came down from the flats above hers to complain that they were being smoked out of house and home. Something was amiss. Upon further investigation, 'A' discovered that someone in the neighbouring appartment block had installed a safe, very common in Italy, and that this here safe was actually blocking A's chimney – illegally. This person does not seem to care too much about the trouble he has caused. Long and short – 'A' has a chimney which doesn't let smoke out – not much use really.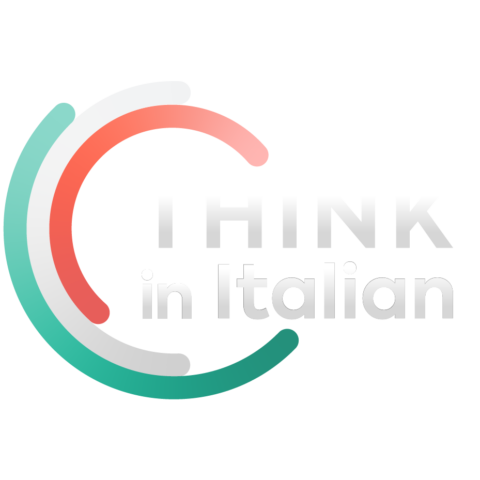 Stop reading, start speaking
Stop translating in your head and start speaking Italian for real with the only audio course that prompt you to speak.
In order to rectify this situation 'A' decided to call a chimney sweep, who would discover the blockage officially and maybe inform the authorities. This chimney sweep has yet to make an appearance and the weather is getting steadily colder. As a result of becoming rather sick of waiting, 'A' has decided to give events a bit of a push in what she hopes will be the right direction, so she lit her fire again – which will cause smoke problems for a few people and cause a little bit of consternation – something which generally leads to action here in the Living Museum.
Last night I bumped into 'A' in the courtyard and she explained all this to me, but I don't yet know the outcome of her mini-campaign of attrition. When I do know, I'll write something here.