Though Silvio Berlusconi is no longer in Italy's senate, his influence is still being felt and his legal woes are not going away. This, for Italy, is a major problem. Berlusconi is fishing for 'get out of jail free' cards and in exchange for a pack of these cards, he will authorise his Forza Italia party to permit reforms but only if they suit him.
Without his set of 'get out of jail free' cards, Berlusconi's people will delay reforms and Italy risks sinking even further into the quagmire it currently finds itself in.
To all intents and purposes, Berlusconi is blackmailing Italy and he couldn't be doing it at a worse time. Well, it's a bad time for Italy, but it represents an excellent opportunity for Berlusconi to force Italy's hand.
Italy's prime minister Renzi desperately needs to push reforms though and to do this he the support of Silvio Berlusconi's party would ease the legislative process. Only this support may not be forthcoming unless Silvio is saved.
The Bunga Bunga Deadline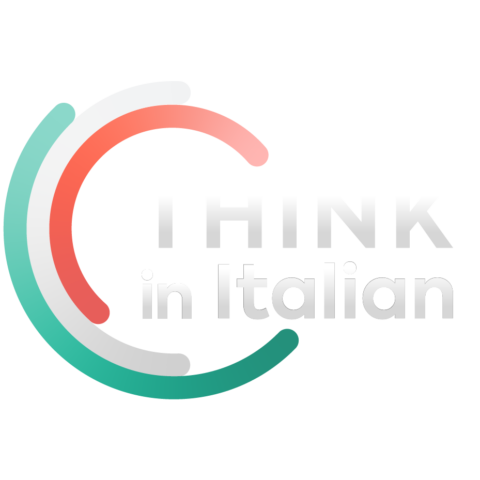 Stop reading, start speaking
Stop translating in your head and start speaking Italian for real with the only audio course that prompt you to speak.
What may bring the Silvio situation to a head is the verdict of the Ruby bunga bunga case appeal. A decision is expected around July 18.
If the appeal court confirms the guilty verdict of the court of first instance, Berlusconi's parliamentarians are likely to be ordered to become highly uncooperative. This could make Matteo Renzi's life exceptionally difficult. He needs to push reforms through to help Italy pick itself up off the ground but without the support of Berlusconi and his cronies, moving the reform process forward may become impossible.
Italy, largely as a result of Berlusconi attempts to save his own skin, risks stalling. This could prove disastrous.
Either Berlusconi will be granted his 'get out of jail free' cards or Renzi is going to have to find a way of pushing ahead without the support of Berlusconi's people. With the support of other parties, such as the 5 Star Movement, Berlusconi's blackmail attempts could be rendered innocuous. The question is: will it happen?