'Phut' is a lovely onomatopoeic little word, and, if you believe the conCERNs of some people, this is what could happen if the whizzy new physicists' plaything, the Large Hadron Collider, ends up producing a black hole, which then proceeds to suck us all in.
Apparently, an appropriately named, and potentially mischievous, hypothetical little object called a 'strangelet', could provoke a reaction which may consign us all to oblivion.
Of course the scientists are eager to start playing with this great big, and hugely expensive, new toy. To counter claims that the end of the world may be nigh, those with more brain cells that all the world's WAGS put together, are arguing that what they will be doing is nothing more that what has been going on throughout the galaxy since time immemorial.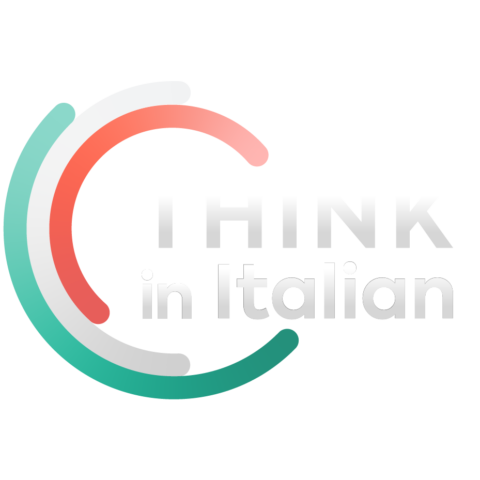 Stop reading, start speaking
Stop translating in your head and start speaking Italian for real with the only audio course that prompt you to speak.
But what if they are wrong?
It would be interesting to see how many prophecies foretelling the end of the world as we know it, refer to 2008 or later, would it not?
Oh well, if the earth ending coitus interruptus does occur, at least I won't have to worry about my tax bill. Ever again. Would be a shame to lose all the WAGS though.