My other half and myself both like a good film, we do. And we must have hired quite a number of them because Blockbuster actually sent me a gold card. Wow! Cool! Er, maybe. Anyway, since we've been blessed by the patter of little feet, we've found that it's been getting more and more difficult to see a film from start to finish. The little darling is fine if it is something he likes, but if it is something a little more grown-up (I hesitate to use the expression 'adult'), he takes umbridge and will remove the offending DVD from the player, exclaiming 'basta' – 'enough' and 'non mi piace' – 'I don't like it'. As you may appreciate, this makes the simple task of watching a film into something of a challenge.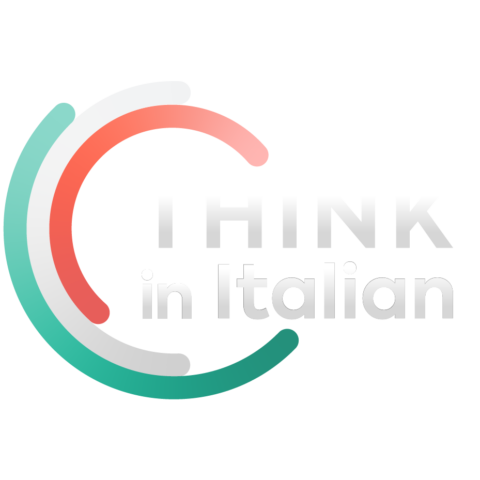 Stop reading, start speaking
Stop translating in your head and start speaking Italian for real with the only audio course that prompt you to speak.
We have two options. Watch the said film while the little one is taking his afternoon nap – which may or may not last the length of said film. Or watch the film after the bed time battle – which means the show starts at 10:30 pm and makes for a less than interesting experience seeing as the volume has to be kept down in order to avoid waking someone up. Low volume means that I cannot always hear everything – I do believe that I am slightly deaf – too much loud rock music and one incident on a firing range many moons ago without hearing protection methinks. That leaves the afternoon, during which times baby is sleeping, so same problem as the evening.
The only workable solution seems to be to rent films which will appeal to both child and parents, which is a lot easier nowadays with the likes of Shrek, Monsters and Co and Shark Tale, thank heavens. Otherwise, I'll lose my nice shiny gold card, which would be horrible, or worse, I'll have to put up with the 'telly for the braindead' that we get here in Italy. Not a nice thought.