The heat gets to everyone and everything, or so it would seem.  Even the weather had had enough and decided to let a few sparks fly over sizzling Milan.  The sparks came in the form of the usual, here, spectacular lightening show accompanied by the deep bass drums of resounding thunderclaps.  We had rain too.  It lashed down for about an hour and the result was most welcoming.
I've just returned from one of my almost nightly ambles around my area and it was great to be out.  The rain has cooled the roads and the buildings, and it cooled me too.
Our appartment is just unbearably hot and we are mulling over the idea of putting air conditioning in, despite worries about our little one's potentially adverse reaction to the cool drafts of air.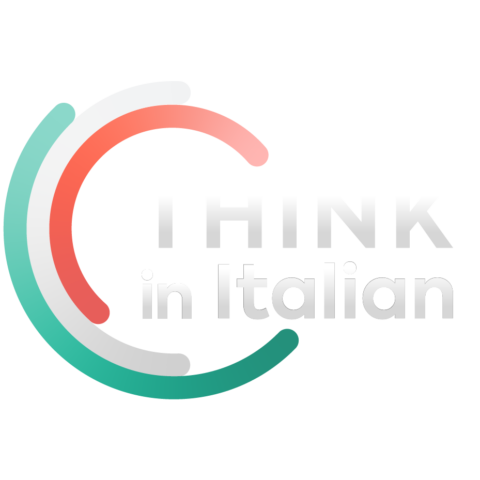 Stop reading, start speaking
Stop translating in your head and start speaking Italian for real with the only audio course that prompt you to speak.
I'm not sleeping at the moment (none of us seems to be getting much shuteye), or at least I don't think so.  I get up (I'd like to say 'wake up', but seeing as I don't sleep, I can't, technically wake up….) in the morning feeling lousy.  Neither heading for bed early nor hitting the sack at 1 to 2 in the morning seems to make any difference.  It's oppressive.  And also rather strange after having seen the same city under a think carpet of snow at the start of the year. An odd contrast.
At the weekend I shall be heading for the cool of the country with the little one and I'm looking forward to it.  My other half, bless her soul, has to continue working until the end of next week.  Hers is the only company in her street that seems to have any work on.  She works for an antiques dealer, by the way, but her boss, a great chap, is addicted to his work and whereas all the other antiques dealers have drifted off on holiday, this chap would keep going all August if had his way.  There always seems to be plenty to do.
I'm thinking of going out for another wander, to make the most of the cool while it lasts, which won't be too long, the roads are already just about dry with only a few puddles managing to hang on in there.
It's hot in the city.