Well, I've got sausages on my mind at the moment owing to all my sausagey exploits. And I've been thinking how the good old British banger could be successfully mated to Italian cuisine. Italians have quite varied tastes in food, but on the whole tend to prefer subtly flavoured dishes, so I'm not sure how they might react to the taste explosion that an English sausage may cause. However, Italians are not adverse to strong flavours, indeed there is good old Gorgonzola and then there are the Barolo laced wild boar and venison game dishes that go down well. Down south chilli is very common and the southerners quite like something that is a bit on the spicy side. However, overly spicy food is not popular in Milan though, if you go for and Indian meal here, the spiciness will not blow your socks off. At least not in my experience, and this is despite having told Indian chefs to spice things up to the maximum.
Anyway, assuming that English sausages manage to get the Italian thumbs up and they are not overcome by the spices, what can they eat them with? Perhaps it would be better to ask how the mythical British banger can be cooked. They can, of course, be fried and thus raise cholesterol levels to frightening levels, but this would not be appreciated by Italians, who would consider the results as being too 'heavy', not to mention being worried about the cholesterol. Possibly the best way to cook them would be either under the grill or on the griddle. Cooking things on the griddle is common here, and is really a sort of indoor version of the 'grigliata' or barbecue.
The other way in which sausages are prepared is to oven cook them with chunks of potato. My other half does this and it makes for a nice hearty dish. Aside from potatoes, Italians tend to eat sausages with polenta and this I think would make just about the perfect accompaniment to English bangers, although the subject sausages are generally broken into little pieces and cooked in a tomato sauce. I suppose the same could be done with English bangers, but it would be better to put the polenta on a plate and then place the sausages next to it, maybe adding a few cooked tomatoes. This would make for an an interesting winter dish which would also go down rather well with visiting Brits and one or two other nationalities. I shall be trying this combination out myself, and I'm looking forward to it.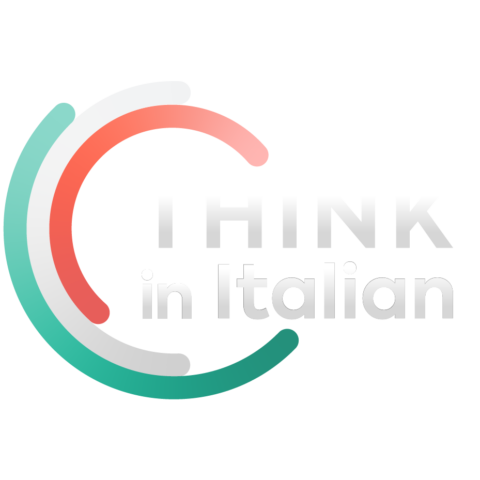 Stop reading, start speaking
Stop translating in your head and start speaking Italian for real with the only audio course that prompt you to speak.
In the UK, sausages and mashed potato are quite common, and the same thing could be eaten here, only the mash would be replaced by the almost sauce like purè. Still, it would make for a good dish and English people would be quite happy if the plate was filled with a few spoonfuls of good old baked beans too – which, incidentally, I know where to get. Well, this place had Heinz baked beans the last time I was there.
And finally, other things like sausages and chips, sausage sandwiches, and even sausage pizza toppings would probably go down quite well. And finally, cold sausages could be impaled onto cocktail sticks and served up at dinner parties and the like in order to create that sophisticated Anglo-Saxon touch.
I'm sure others could come up with more combinations and even a few recipes that would benefit from sausages and at the same time create a fusion between English and Italian food. Time will tell, and I plan on holding a sausage tasting as soon as the first British bangers come off the Italian production line.
Interesting times ahead. I shall go banging on about this succulent subject for some time to come, I'm afraid.