It looks as though my attempts to be helpful elsewhere on this blog may have got me into some hot water. Oops. That's the trouble with the web – it is very easy for someone to use it to develop a nice cuddly realtionship with someone else, and then take them for every penny they have, or worse. Or for attempts to be helpful to be misinterpreted as being something more sinister.
In this virtual world, intimacy is virtual too. I mean how do you know who I really am? Am I making up everything I write on this blog – I'm not (apart from the short stories, that is), but how can you really know? The answer is, you cannot, unless you know me personally. And even then, there are those with secret double lives. I may say I'm an English teacher, but really I am not. In fact, I am an alien from a planet many light years away and I am blogging to in order establish the best way to exert mind control over everyone on the plant who goes by the name of Atman. So now you know. Possibly.  The aim of this blog may be to acquire as many email addresses as possible and then sell them to scammers, but that could also be the hidden aim of some of the blogs I comment on, or even that I list.
Again, how do I know whether all the other blogs out there are either fact or fiction?  Or have some hidden purpose?  I don't/ can't. I use my judgement. Some of my commenters could be pretty dodgy people, not that I am saying they are. You don't seem like it, but I cannot really know. I mean we could get all nice and friendly, then we might even arrange to meet up, and you may pull out a gun and shoot me. Or vice versa.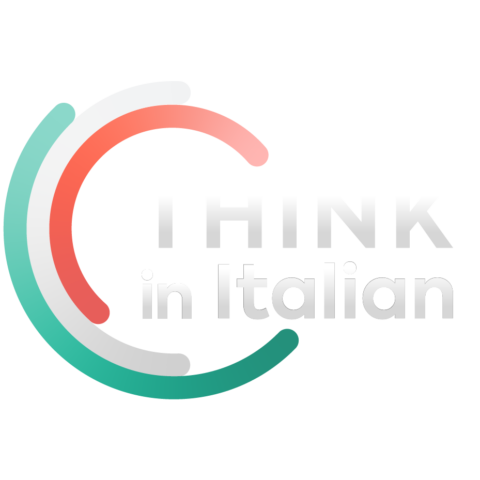 Stop reading, start speaking
Stop translating in your head and start speaking Italian for real with the only audio course that prompt you to speak.
This virtual world, which seems so friendly, so intimate, could turn out to be something really dark and dangerous.  For example, blogging that you are about to leave on holiday for two weeks may not be a great idea, in that certain types may be monitoring the web for such news.  They may then break in to your house while you are sunning yourself on the beach.  Blogs seem so innocent, so wholesome, but that innocent log-in may be a cover for something not at all wholesome or innocent.  On the whole, you just cannot tell.
If this blog stops one day and never seems to resume, er, transmission, you may assume that I have been taken away by the thought police. But then again, maybe I just got bored writing and went off to do something else. Thing is, you may never know.
How do I prove who I am? Or rather, more importantly, what I am and how I am.