Our peppy little Manchester Terrier puppy has been causing us a few problems recently. The other day he lunged at a child in a toy shop while I was looking at something with my son. I suspect that Atman, our dog, came within a hair's breadth of biting the child. This was worrying. Then, on another occasion the pup escaped from our apartment and dashed upstairs where another dog lives.
The other dog's owner saw our little terror and tried to grab him. Atman the nipper had a go at nipping her too.
Another slight problem, but pretty normal for a dog, is that he starts barking every time he hears someone passing our door, including in the depths of night.
In addition to these, er, behavioural problems, the little chap only has one testicle, and we are not sure if the other one is in there or does not exist. The vet has recommended that he be operated on to either find the missing ball, so to speak, or, chop the existing one off, citing the fact that single testicled dogs do not good fathers make. The emasculation of this little chap fair makes my eyes water. Poor little thing.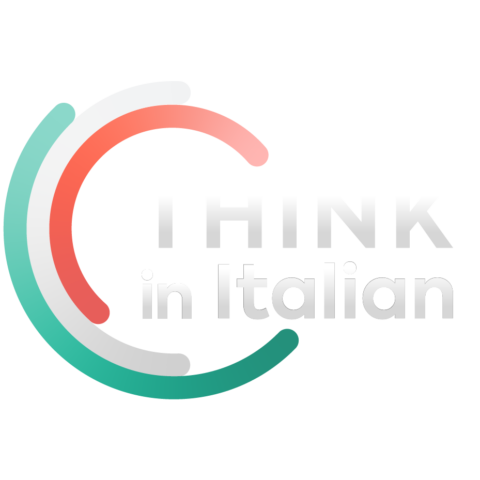 Stop reading, start speaking
Stop translating in your head and start speaking Italian for real with the only audio course that prompt you to speak.
In fact this operation is worring me quite a bit. I don't want the little fellows character to change too much, as I believe can happen after such surgery and I'm a little concerned that he is really only being subjected to this operation to calm him down a little and turn him into an animal more suited to city life. I know it's not exactly a lobotomy, but in some ways it feels a little like it is.
The fateful day is almost upon us as he has been booked in for the op this coming Wednesday. And this surgical intervention does not come particularly cheap either at 400 Euros.
I think it may be fair to say that male Manchester Terriers are perhaps a little too lively for city life and would be much more at home in a house with a nice rambling garden, which we don't have, alas.
Hopefully my most prolific commenter and fellow dog owner Gege' Bau may have some advice to offer before the pup is subjected to his fate.