It's a laugh a minute in this politically challenged country which is Italy.  Clemente Mastella, the former justice minister who is now facing allegations of corruption, is not at all happy.
It looks as though the man he was probably trying to protect, one Romano Prodi, has not returned the favour, thus leaving Mastella with one major magistrate-inspired headache. So in his death throes, Clemente is doing his level best to bring down Prodi's fragile house of cards government.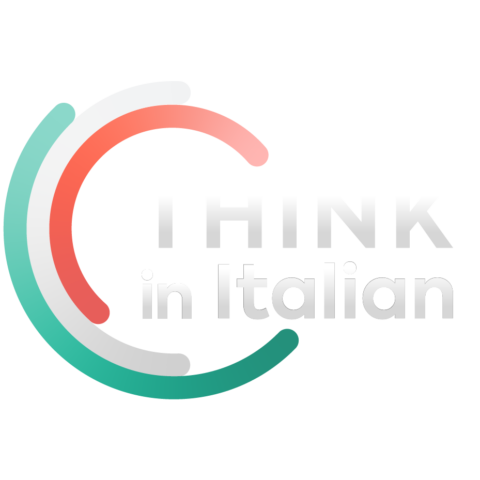 Stop reading, start speaking
Stop translating in your head and start speaking Italian for real with the only audio course that prompt you to speak.
It looks as though Mastella will succeed too, seeing as Prodi has a thinner than wafer majority.  This means that the traditional revolving door style of Italian politics will continue its revolving tradition. Italians, of whom only around 14 percent actually have any faith in the current bunch of politicians, according to an article in today's Financial Times, must be getting a little worried (or, more likely, very bored), seeing as there is no viable alternative to Prodi at present. That is not to say that Prodi was a viable alternative, more accurately, he was the only alternative – viable or not.
Thus, while the poor Italians attempt to decide who the best alternative may be, the elections will be rather half hearted. As usual here, a new fragile coalition will emerge, full of old faces, and attempt to (one hesitates to use the word 'govern', so we'll go for,) hold onto power until the next scandal besets one or more of the groups that are in power at the time. Berlusco, who could see this coming , is jumping up and down in glee, and probably thinks he stands a sporting chance of entering government once again, even if the right wing groups who may form the next government are, possibly, a wee bit tired of the tanned one.
Interesting Times here in Italy (And no, the capital 'T' is not a typo… think New York, Financial and the other one…).