I've been reading a few of the 100,000 or so transcripts of telephone conversations which took place between Italy's Prime Minister Silvio Berlusconi and the guy who rounded up girls for his bunga bunga "parties".  The stories are eye openers to put it mildly!
From what I've been reading, Berlusconi has what appears to be superhuman sexual stamina for a 75 year old.
Girls, or should that be prostitutes – most appear to have been well paid – were lining up outside his bedroom by all accounts. On one occasion things must have become too much for the man – he only managed to, er, entertain 8 out of the 11 ladies who queued up for his attention.
It's shocking.  I'm not a prude, but this is not the kind of behaviour one expects from a top ranking politician anywhere in the world, let alone one in a country like Italy which has an economy which is about to go phut.
Not only this, but Berlusconi has even been claiming that he acts as a prime minister in his spare time.  No wonder the analysts of the world have lost faith in Italy.
What I've read so far has been the mere tip of an enormous iceberg.  It's also looking as if it will turn into a huge corruption scandal too.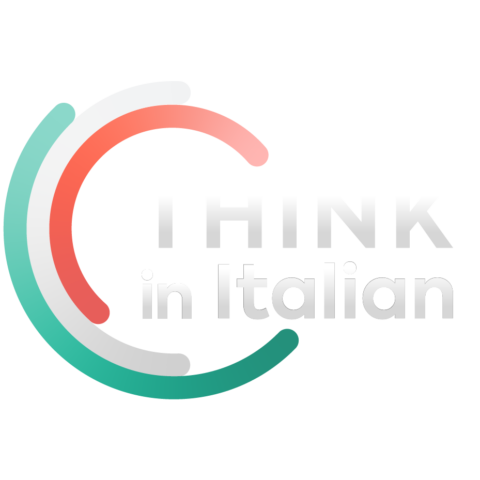 Stop reading, start speaking
Stop translating in your head and start speaking Italian for real with the only audio course that prompt you to speak.
Berlusconi does not appear to have been part of the corruption directly (so far), but it looks as if Tarantini, the businessman from Bari who was allegedly acting as the Prime Minister's pimp, was using Berlusconi to worm his way into contracts worth many, many millions.  It does not look as if Tarantini's attempts to cash in on someone's appetite for girls was successful despite pulling out all the stops in order to keep the whims of certain prime minister satisfied.
Nero Fiddled, Berlusconi F……
Roman emperor Nero reputedly fiddled while Rome burned.  Well, Berlusconi, it seems, did something else beginning with an f – while Italy frazzled.
Why No New York Trip?
There are already rumours that Berlusconi said something very vulgar about Germany's Chancellor Merkel, and now, at the last minute, Berlusconi has cancelled a planned trip to the UN in America.
Why?  Did he say something highly disparaging about the USA's President or some other world leader?  Is that why he is no longer on his way to the USA?  Who knows, but one wonders.
Berlusconi Won't Go
Yet despite increasing calls for his resignation, Berlusconi is refusing to go.
How much damage will he do to Italy before he decides to do the right thing?  Is he capable of doing the right thing?
Only one thing is certain – the world's press is going to fill its pages with Berlusconi's bunga bunga antics and Italy's already battered public image.