The curious phenomenon known locally as the 're-entry' is taking place as I write. This means that Milan is starting to fill up with humanity again as the holidaying thousands head for home after tanning on the beach or trekking in the mountains.
The traffic chaos caused by the 're-entry' process has to be seen to be believed. The news tonight showed the tail back building up around the unofficial gates to Milan. These 'gates' are in actual fact motorway (freeway) toll booths and these strategically placed obstacles do about as much good to traffic flow as a diet of chocolate would for your figure.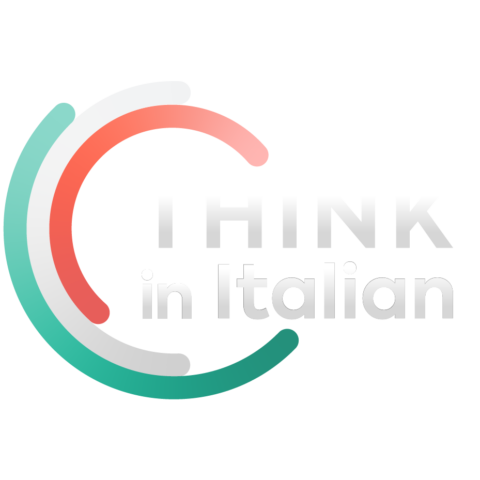 Stop reading, start speaking
Stop translating in your head and start speaking Italian for real with the only audio course that prompt you to speak.
This weekend there will be literally millions of people trundling back home all around Italy. A sad consequence of this enormous movement of traffic is that this weekend may well turn out to be one of the worst for accidents in the whole year. Not a great surprise really when so many drivers of varying experience and ability all take to the road at once.
Anyway, the repopulation of the cities will mean that finding a pizza will become easy, which is one good thing I suppose. On the downside, the disco bar for oldies which sits nice and close to our abode has reopened and is thumping out a superb sleep-interrupting rhythm. Oh goody. I really could do with less sleep, I mean, having a two year old writhing about in your bed already means that we get less sleep than your average insomniac, so I guess getting yet less sleep won't really make that much difference, now will it? Oh joy.
We are starting to think about moving. Say no more.