To celebrate the continued success of his idol Silvio Berlusconi, small Sicilian pasta maker, Benito Destroni, has created a new type of ravioli in his honour.
"I love Silvio.  What he has done for Italy, for Italian television, and for the glory of Italy.", said Mr Destroni, from his little pasta shop in one of the back streets of downtown Palermo.  He continued, "Because for me Silvio is the Italian Napoleon, I wanted him to greet me when I sit down for a nice bowl of my favourite ravioli – that's why I created my own special 'Silvioli' pasta.".
Apparently Mr Destroni begins every meal with the words 'Buon appetito il presidente'.
One day when friends were at Mr Destroni's house for dinner, Destroni's wife, Sinistra, cooked up a plate of this curious looking ravioli.  Destroni's friends were so impressed that they begged him to make and sell the very same pasta in his Palermo store.  And so he did.
Now, Destroni's original Silvioli ravioli is gracing the plates of many of the best homes in Palermo.  When you see this ravishing ravioli, you will no doubt lust to sample it too.
Destroni's Famous Ravioli
It may not surprise you to learn that word has reached a certain Italian media mogul cum prime minister, and said person has placed a regular order for this honourable pasta.  It is to be consumed at official functions both in Italy, and at Italian embassies around the globe.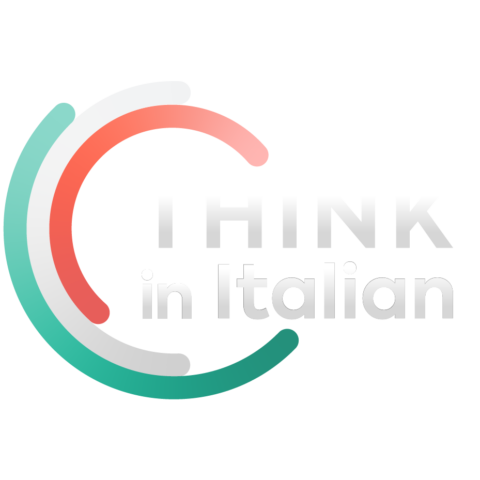 Stop reading, start speaking
Stop translating in your head and start speaking Italian for real with the only audio course that prompt you to speak.
Those who cannot resist the temptation might be pleased to know that from today, Benito Destroni's inimitable pasta is available in eateries in London in the United Kingdom, New York in the United States of America, and even Melbourne in Australia!
You'd better hurry though, this tasty treat is being gobbled up fast!
US foodies should go here: Bruno the King of Ravioli
UK foodies might like to try here:  Stranded in London
Australian's from Melbourne, hop over here: Bellissimo
If, by any chance, you should find that 'Silvioli Ravioli' is no longer on the menu in any of the places listed above, then click here.