Details of the epochal reforms to Italy's justice system promised by Italy's Prime Minister Silvio Berlusconi are now emerging, even if the situation is still very fluid.
What is being proposed now is likely to be very different from what, if anything, ends up in the laws which will change justice in Italy.
Here are a few highlights from what could be termed the proposed proposals.
Liability of Magistrates
One of the changes which the justice system reforms might introduce, is that of rendering persecutors and judges personally liable for their errors, in much the same way as doctors, other professionals or those working in the public sector are liable. At present, the Italian state pays up in the event that Italy's judiciary make a mistake.
In cases of unjustified detention or unreasonable limitation of personal freedom, the extent of the liability of magistrates it to be written into law.
A High Disciplinary Court
This new court will exist to try magistrates and prosecutors who have gone too far.
In such cases, their alleged deviances will be heard by a sort of committee, with 50% of its members nominated by Italy's parliament, and the other 50% being a mix of magistrates and prosecutors.
No Longer Possible to Appeal Acquittals
Just that. If someone is acquitted, then the matter will go no further – unless the law states it can in certain cases.
Separation of career paths for Judges and Prosecutors
This will ensure prosecutors cannot become judges and vice versa. The organs which will oversee the operations of both judges and prosecutors will comprise partly legally qualified personnel and partly laypeople – those without any legal qualification i.e. not lawyers.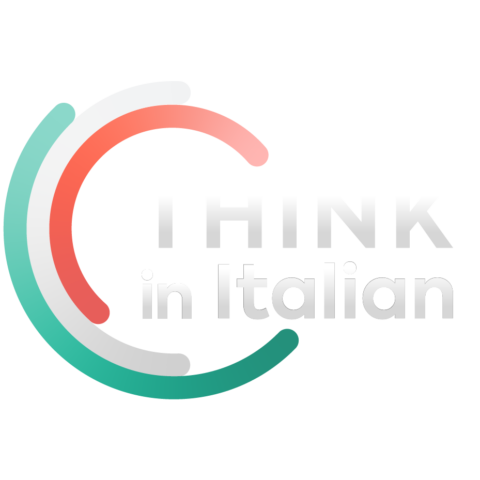 Stop reading, start speaking
Stop translating in your head and start speaking Italian for real with the only audio course that prompt you to speak.
More positions will be subject to a vote and Italy's parliament will be able to elect (select?!) half of the members of the group overseeing Italy's judges.
Honorary Magistrates
The appointment of honorary magistrates will become possible. Italy's Lega Nord party requested this, as they want Italy's population to be more involved in metering out justice.
————
There are some other changes, but the notable ones are the separation of the careers of judges and prosecutors, along with the personal liability of judges and magistrates.
However, it is the greater involvement of Italy's parliament in Italy's justice system which stands out. This is something Italy's constitution does not allow, and will be an element of the reforms which will prove controversial and will be hotly contested, I predict.
Berlusconi has recently made a point of stating that the changes to Italy's justice system will not be tailor-made to help him out of legal trouble. No idea why he felt it necessary to make such an announcement…
No More Anti-Corruption Crusades
Other comments Berlusconi have been making concern what happened in Italy in the early to mid naughties – when prosecutors sparked the infamous tangentopoli bribery scandal that hit Italy and took down a large number of crooked politicians and a huge chunk of government.
Well, Berlusconi is saying that the reforms he wants to push through now will mean that Italy's judges and prosecutors will no longer be able to initiate future anti-corruption crusades and bring down misbehaving politicians and governments. You can read what you want into this.
Italian readers can see more on the proposed justice reforms here: Ecco la riforma della Giustizia di Alfano – Here are Alfano's Justice System Reforms – via RAI News 24 – 9th March 2011
See also Italy-based political scientist Professor James Walston's assessment of the proposed reforms in his recent
"Epochmaking reform"; Berlusconi against the judiciary article.