In these troubled times in Italy, I'm going to buck the trend and have a look at something which puts Italy in the kind of light it should be in permanently. That something is the Italian car company, which I regard as being the Italian equivalent of Aston Martin. That company is Maserati.
I've always harboured a secret admiration for Maseratis. Even if the now superseded, but interesting Biturbo models had an awful reputation for having low build quality and dreadful electrical systems.
Luckily, with the launch of the magnificent GranTurismo, Maserati is now well and truly living up to the spirit that this marque once had. The GranTurismo is a lovely piece of engineering. I remember, quite a few years ago now, seeing one of the first GranTurismos on display in a cinema here in Milan. My initial reaction was 'What's this?', and then I was both surprised and very pleased to discover that it was a Maserati. Finally, I thought, the company had managed to produce something that could live up to the marque's cachet.
Although I have seen plenty of these beautiful cars on the streets of Milan, I have never managed to ride in one, never mind actually drive one of the things. And this is not going to happen for the foreseeable future, because, alas, this car is a bit beyond the purchasing power of an English teacher. But, a successful sausage entrepreneur might stand a fighting chance of ending up with one of these jewels parked on his driveway (I also need the driveway!).
Here is a picture of one of these works of art, which I have unashamedly stolen from the Maserati site: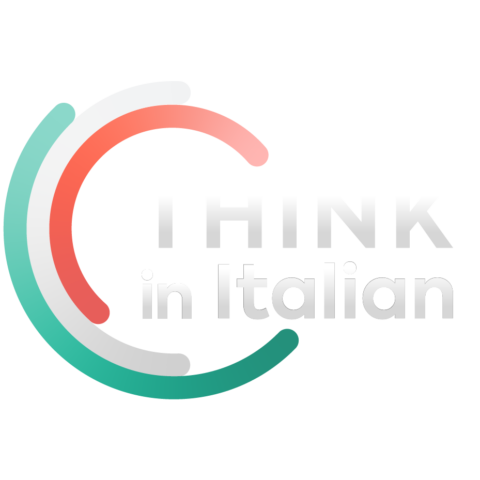 Stop reading, start speaking
Stop translating in your head and start speaking Italian for real with the only audio course that prompt you to speak.

I apologise for this heinous crime, and if Maserati objects, I'll remove it (but it would be nice if they could send me a some photos I could use for a Maserati page!).
Having briefly waxed lyrical about the Maserati GranTurismo, I'd like now to talk about what I regard as being the company's master stroke – the glorious Quattroporte, which, to all intents and purposes is no more, in the best possible sense, than a four door GranTurismo. Only this is not your typical four door saloon, this is one of the few real four door supercars, and it is a fabulous alternative to the trusty but rather staid BMWs, Mercedes, and Jaguars. This, the product of some serious lateral thinking, was pure genius on the part of Maserati, and people, admittedly well-heeled people, are buying these things. I see a good few of them running around Milan, for example.
That Maserati is on to a good thing, has not escaped the notice of none other than Porsche, who are apparently working on a four door version of the famous 911. If you'd like to know more about the Quattroporte, then just click here. And you can even listen to the sound of the engine!
There, you see what Italians can do when they want to! And guess who is behind Maserati? Yep, it's Fiat, and sitting at the helm of Fiat is, hopefully, a future Italian prime minister – Luca di Montezemolo.
End of unashamed promotion of one of the many good things that Italy has on offer! Oh, I could have written about Ferrari, but then everyone does, so it would not have been too original.
PS I like Ferraris too – but then so do most people.