Yes, that's right, despite the overbearing heat a penguin is about to take up residence in Italy.  The penguin which I'm referring to is that used as a mascot by the Linux open source operating system, that Microsoft loves to hate. 
According to an article in my favourite Il Sole 24 Ore supplement, Thurday's technology mini-magazine 'Nova',  the 'speaker' of the Italian house of commons let's say, one Fausto Bertinotti, who also happens to the leader of the Italian commnist party, has agreed to the use of the Linux operating system in Italy's central government offices, thus depriving Microsoft of the sum of 600,000 Euros a year in licence fees, and, hopefully, diverting this windfall towards some worthwhile cause.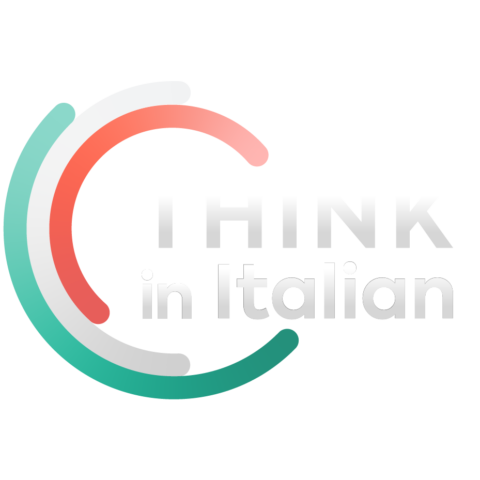 Stop reading, start speaking
Stop translating in your head and start speaking Italian for real with the only audio course that prompt you to speak.
Nice move Mr Bertinotti, have a drink on me (at the 442, of course!). 
For the kind of work done by government officers, Linux and the applications which run very well on it, should be just fine.  For simple admin purposes, Vista would be absolute overkill.  Although, between you and me, I do hope Bertinotti's boys have had a good look at the open source versions of PowerPoint and Excel, which, at least from my experience, are not quite up to scratch.  The OpenOffice version of PowerPoint just does not run well on my pretty up to date laptop.  I think my ATI graphics card drivers are to blame, incidentally, but I'm not sure how to sort the problem out.  Presentation transitions are unuseable, at least for me.  As for the OpenOffice sheet, for everyday operations, it's just fine, but for more complex work, Excel is still ahead of the game.
Still, the move to penguin power is good news for Italy – Linux is, despite reports to the contrary, more stable and more secure, and it's even become more user friendly. It just works, as the slogan for some ad or other goes.