Are there any joys that can be associated with dieting? Well, yes there are, at least I think so. Firstly and most obviously there is the pleasure of knowing that you have rid yourself of some extra baggage. I tend to feel lighter, both physically and emotionally, as I often did when I was into one of my cycling phases.
But there is another joy, one which, perhaps, is not so obvious. This joy is the pleasure of eating interesting food after having passed many a day restricting yourself to 'diet friendly' dishes. I noticed this 'joy' on two occasions recently. The first time was while I was having lunch with my other half on Friday.
I had 'faraone' – which is 'mature' chicken, in an orange sauce, which was accompanied by some Italian mashed potato – purè. Oh how I relished this food! It was almost as if I had not eaten decent food for ages. The feeling was so wonderful that I did not want the lunch to end. Indeed, I threw my diet to the wind once more and ordered a tiramisu with amaretto pudding. It too was delicious.
Then, last night I was invited by our charming neighbour, Anita, to dinner at her house. On the menu was a sort of fusion between northern and southern Italian cuisine. The starter was a dish made of aubergines wrapped around a breadcrumb and cheese filling, and somehow a few tomatoes managed to get involved too, not to mention a hint of chilli. Very tasty, and when offered a second helping, I wasted no time in accepting.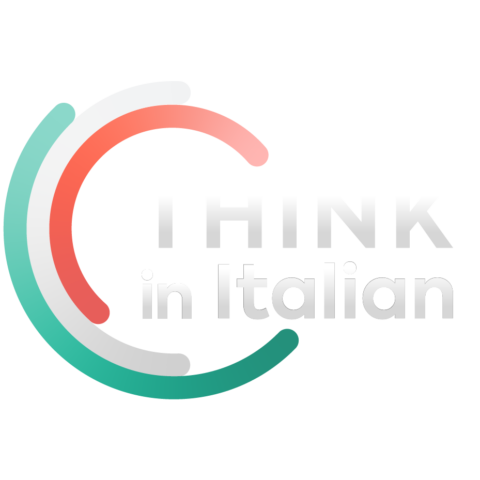 Stop reading, start speaking
Stop translating in your head and start speaking Italian for real with the only audio course that prompt you to speak.
After the aubergine rolls, the main course was 'La cassoeula', a traditional Milanese dish. I think this was possibly the first time I had eaten a 'home-made' version of this dish. When you know that it is made from cabbage and pork, you may not think that it could be all that appetizing, but I can assure you that it is very good, and Anita's, our neighbour's, version was extremely good. La cassoeula was served with polenta, not the quick cook stuff, but the 'spend hours attending the saucepan and stirring' real thing. The combination made for a hearty winter dish, even if winter hat not yet arrived in Italy just yet.
All this delicious food was washed down with copious amounts of good red wine, and we had Tiramisu (again!) for pudding. After a coffee, a few glasses of grappa were passed around. It was a very pleasant evening, and I'm still feeling rather bloated.
I shall continue with my diet, in fact I may never stop, because it has led me to really appreciate good cooking once more. You eat so well in Italy, you tend to become a bit blasé with regard to the real goodness of what you are eating. Well, I've found this to be the case, and my diet highlighted this effect.
I suppose, in conclusion, one could say that there is not a lot of truth in the old saying 'You can't have too much of a good thing', because you can.