Here is another story of a 'Good Italian Thing' that I discovered while starting a new English course last week which is tied to a part-time master in Sports Business Management. As you might expect, many of the participants are ex-sportsmen and women, and they are a fascinating bunch of people too.
A Chat With a Student
Well, after a lesson, I had a chat with one of the participants, one Donato Alberico, who it turned out is the director of a sports complex down in the deep south, and also happens to be an ex-national Italian tennis champion to boot. Mr Alberico told me a little about the sports centre he runs.
Running Costs
This centre is the Centro Sportivo Meridionale in San Pietro al Tanagro, and can be found some 80 kilometres to the south of Salerno (map) near Naples. The Centro Sportivo Meridionale has only quite recently, I understand, been brought back into service, in fact, the sports centre had been badly damaged by an earthquake.
However, although the centre is up and running, the problem appears to be keeping the 150,000 square metre complex going due to the high running costs it incurs. The covered swimming pool for example, which was recently refurbished, costs a small fortune to heat. And although the enterprising management have managed to obtain some sponsorship and finance, there never seems to be quite enough to keep the place running, and, more importantly, expanding.
Unfortunately, and in part due to indirect funding difficulties, the facilities that this complex offers are not yet fully exploited, despite demand for them being high. Part of the problem appears to be the cash strapped local schools, which although they would be more than happy to use all the centre has on offer, cannot send groups of pupils to swim and play tennis etc simply because the local authorities cannot afford to make the overtime payments to the teaching staff who are required to supervise the excursions to the sports centre. If the sports centre could possibly pay the teachers directly, then that might encourage the schools to use the centre more.
An Innovative Solution
Notwithstanding these odd indirect funding problems, the non-profit organisation, Meta SPA (the site is in Italian), which manages the complex, has been actively attempting to develop other non-sports related income streams, and, the student of mine is doing the Sports Business Management Master in order to understand better how to run and raise funds for the centre. But prior to doing the master, Mr Alberico and his team were not simply swinging their heels. Oh no.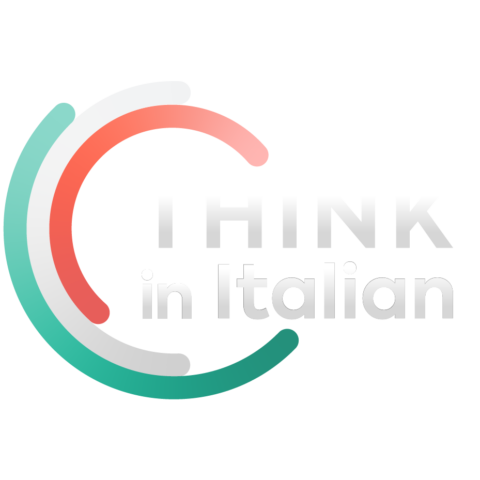 Stop reading, start speaking
Stop translating in your head and start speaking Italian for real with the only audio course that prompt you to speak.
The Centro Sportivo Meridionale also functions as a form of management training school and has been working with a similar organisation from business school infested Milan to develop the Centro Sportivo into a sort of business school of the south.
The Centro currently runs around 14 post graduation master type courses which have a distinctly practical orientation, and this should help stimulate business in that area of southern Italy, and, may prevent, in some small way, the South-North brain-drain that is taking place. At present new graduates, who wish to undertake a little practical training in order to prepare themselves for the world of work, usually end up in Milan or Rome. And the main reason for this is the lack of business schools down in the areas of southern Italy they come from.
Enhancing Prospects for South Italy
Mr Alberico and his staff are doing something that is potentially extremely worthwhile for the under-resourced and undervalued south of Italy. However, what the centre needs for both its sports and training activities is more exposure, and, with a little luck some financial assistance. Hence my reason for writing. It's only a small contribution, I know, but any contribution is better than none at all.
Support this Cause!
So, if by any chance, you my kind reader, happen to be an Italian or of Italian origin and are resident abroad. Maybe you have been treated well by life, and maybe you would like to do something to help out the 'old' country. Then, I cannot think of a more worthwhile cause.
Do not hesitate to drop me a line, and I'll see about putting you in touch with the innovative Mr Alberico, who, by the way, has no idea that I am writing this, and I hope that he won't object. Don't worry, I'll tell him the next time I see him.
Not that I think you will, but please don't offer to send me donations and the like.