Summer this year in Milan got off to a very slow start, but after a bout of very changeable spring weather, it does appear to have arrived. Temperatures have shot up.
Being from the England where the weather goes from sunny, to cold and rainy, and back again in the space of a few hours, and does this almost daily, Milan's weather this year made me feel as if I was back in England. In fact, one of reasons why I ended up in Italy was to escape the English climate. Only this year, it was starting to look as if northern Italy's climate had become the same as England's. I was worried, until, that is, the start of this week.
Virtually overnight temperatures have doubled. Nighttime blankets have finally been discarded – something which in past years is done in early May. Sleeping at night has become something of a chore and the dreaded little buzzing mosquitoes have started to make their irritating presence felt.
All of a sudden I have to wear shorts the whole day long, or else I'll pass out. I need a pair of sandals to keep my feet from overheating.
Ice cream sales will suddenly rocket, and my late night dose of icy mint granita will become a necessity. The streets in areas of Milan such as Corso Como, the Naviglio canals and the rest of the in zones will be buzzing with nightlife, much to the irritation of local residents.
Despite its late arrival, Milan's population is already moaning about the temperature rise. Many, I've been told, have ended up with a strange summer flu. This may be our bodies reacting, badly, to the exponential rise in temperature and humidity. Or it may be the final fling of winter bugs and viruses. I don't know, sniffles he.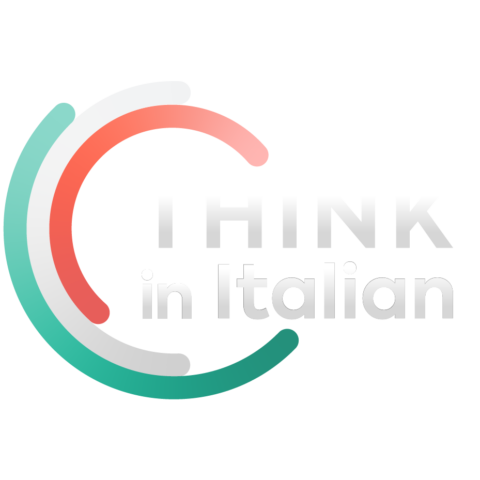 Stop reading, start speaking
Stop translating in your head and start speaking Italian for real with the only audio course that prompt you to speak.
Yes, I will complain about the heat and the lack of sleep, but deep down, I love it when it stays sunny and hot all day long.
It looks as if anyone expecting for great weather for their vacation in Italy should get what they want.