After one or two false alarms, I can finally say that the heat has well and truly arrived in Milan. 30 degrees+ during the day and not that much less at night. Net result: PC seems to be overheating, yours truly is overheating and no-one seems to be getting much sleep.
I bought a desk top fan the other day, but not just for me. It was for my laptop – which is my main PC and has all my work on it. The poor pile of electronics seemed to be going on a go-slow after only a short period of use. Messing around with graphics stuff has become painful. Surfing the web was not so much surfing as crawling. At the moment it seems to be working fine, so maybe the adjustments to the virtual memory settings have made a difference, or the fan is keeping the thing a little cooler. Regardless of either, I've splashed out on 512mb of RAM for my 'puter, in the hope that having a total of 768mb of memory will make a difference. Here's hoping.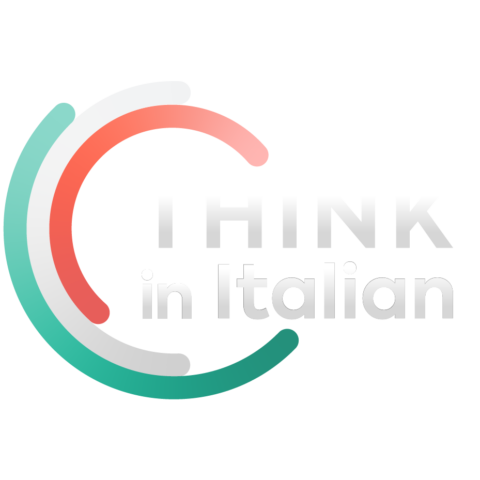 Stop reading, start speaking
Stop translating in your head and start speaking Italian for real with the only audio course that prompt you to speak.
To keep myself cool I'm downing copious quantities of liquid – mainly water. If I don't I start to get a headache and feel awful. I sweat buckets too – I come from a sweaty family, by the way. My other half, though, does not sweat – until the heat hits 40°+. Being Italian, she is well and truly acclimatised. On the other hand, I'm not Italian and even after nearly 10 years, I'm not really that used to the sultry heat that Milan presents you with for the best part of five months a year. I even destroyed a mobile phone by sweating into it, and I have to carry my current mobile in a little case attached to my waist, otherwise the poor thing starts to drown in the sweat which its proximity to my skin causes when it is in my pocket. Yuck!
We did have air conditioning in our last place, but going from 24°c to 35°c seemed to lead to lots of summer colds and stuff. I've been thinking of how I could chill my pillow – in the past I've been known to sleep with icepacks. The heat gets to me, it really does. But I love it. Masochistic, I know. But hey, nobody's perfect!