You probably heard the news this week about the loss of data concerning 25 million UK citizens.
The data included names, addresses, and bank details. For those specializing in identity theft, it must be something of a dream come true. However, for the victims, it may well be the start of a nightmare. Not good.
Yet, this was inevitable, and the famous FBI also knows quite a lot about losing critical, confidential information too, by all accounts.
The problem boils down to the enormous capacity of today's computer hard disks, and the ease with which huge amounts (from 4 to 8 gigabytes) of data can be saved onto DVDs. An accident waiting to happen, if ever there was one. Only this accident has now happened.
Possibly the best way to ensure that such an event never occurs in the future, would be to eliminate hard disks from the computers of certain organisations. A system, known as a 'thin client' already exists. And this system functions on the basis that no or minimal information is stored directly on a user's computer, instead, all files and applications are located on a server or many servers. The user's computer sort of acts like an internet browser and allows the user to access data held on a network.
This means that anyone in an organisation can access anyone else's information, with the right permissions. So it no longer becomes necessary to put stuff on a dvd and send said DVD to someone – and risking that said DVD goes missing – as happened in the UK.
It also appears that the UK government has not heard about the very efficient – and free, data encryption systems which exist. Search for 'Truecrypt' on Google if you need to know more.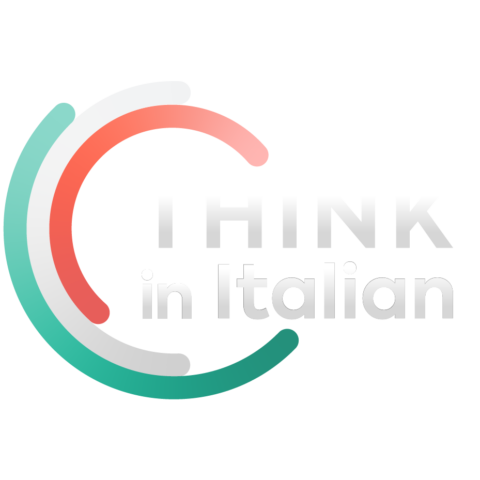 Stop reading, start speaking
Stop translating in your head and start speaking Italian for real with the only audio course that prompt you to speak.
Anyway, I digress. A thin client system may have saved the face of the UK government. But, you may be commenting, what about the ubiquitous laptop?
Well, we now live in an increasingly wi-fi world, and we have high speed Internet too. This means that harddiskless laptops can exist, and, through the use of wi-fi or any other Internet connection, become thin clients, thereby eliminating the need to 'carry' huge amounts of sensitive data around.
The technology to implement this 'remote access' of data exists. Why it is not being used is anybody's guess.
There is even a consumer angle on this. I am terrified by massive hard disks which hold enormous amounts of data. My own laptop hard disk is becoming crammed with huge digital photos too. I'd hate to lose them all. To allay my fears, I'd like to see cheaper hard disk space available over the www. Modern data centres are secure and reliable, and they often save copies of the same information in several different locations, so even if one is destroyed, another should still have all your precious data. This kind of service really interests me, and I don't think I am alone.
So, don't try to sell me a 50 terrabyte hard disk, instead, sell me space on a well managed and backed up server system. Then I can get to, and work on, my data from just about anywhere in the world where I can find good Internet access.
Bye bye physical hard disks, hello virtual hard disks.
Just a wee thought, and I know it does not, on the face of it, have much to do with Italy. In actual fact, this worrisome problem relating to data loss is potentially a global problem, and with e-Government just around the corner, this issue needs to be looked into, and looked into pretty damn fast.
Be safe, not sorry, Mr Brown.