It is possible, but only if the latest package of austerity measures passes Italy's lower house today, that Silvio Berlusconi will resign.  He has promised Italy's President Giorgio Napolitano he will do so as soon as Italy's so-called stability bill becomes law.
Many in Italy are unlikely to be sad to see the back of Italy's scandal-ridden self-serving current, but maybe not for much longer, premier.  However, Italians are concerned that the worst is yet to come.  Berlusconi has left Italy in more of a mess than it was before he started doing nothing.
A technocratic government being formed by economist Mario Monti wants to introduce far reaching reforms to Italy, many of which have been requested, or rather, demanded by the European Union.  These reforms may well transform Italy, although in the eyes of Italians, the transformation may not be for the best.
Italians are fearful of change and simply do not trust their political masters to do a good job.  This is understandable seeing as the latest in a long line of Italian governments has culminated in the intervention of external forces.  Not only this, but the utter inefficiency of the government led by Silvio Berlusconi is on the point of being replaced by a technocratic and not really democratic government.
To all intents and purposes, Silvio Berlusconi has demonstrated that democracy does not work in Italy.  Why is this the case?  Primarily because political parties, not Italy's citizens, select politicians.  The people Berlusconi chose to represent Italy were simply not up to the job.  It could be argued, probably quite successfully, that the vast majority of the Berlusconi government was either irresponsible or incompetent.
A responsible and competent government would never have let Italy be dictated to by Europe and the world because it would never have become necessary.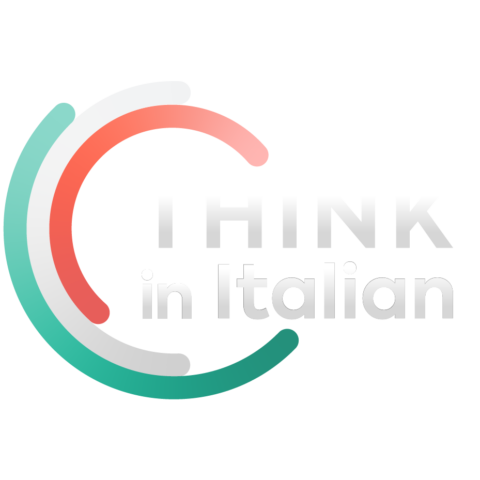 Stop reading, start speaking
Stop translating in your head and start speaking Italian for real with the only audio course that prompt you to speak.
Which way now for Italy?  That depends on the country's politicians (and unions) acting responsibly which is not something many seem to be able to do.
To ensure no more Silvio Berlusconis blight Italy, Mario Monti needs to introduce two essential reforms, which are:
limit the terms Italy's politicians can hold office to no more than three (two would be better)
render primaries obligatory – so Italians can choose the people they want to lead them.
Let's see what happens.
Italy needs to give change a chance and forget about democracy until true democracy has been restored.  If the worst comes to the worst, everything could be de-reformed in a few years time anyway.  Italian style non-democracy could be brought back, but after having tasted real actual democracy, many Italians, I suspect, will not want Italy to slip back into its old bad ways.
Oh, and Mr Monti – ensure that Italy gets internet all over the country.  Combined with the two essential reforms metioned in this post,  internet everywhere in Italy will also help put Italy's stagnant economy back on track – as well as keeping democracy democratic.
If Berlusconi does resign, I'll be very happy for Italy.