The Times in England was one of the papers to have written an article stating that Italy is in a bit of a mess at the moment.
In some ways, this article was a little bit of the pot calling the kettle black, as the old saying goes.  Indeed, if you take a look at The Policeman's Blog, you may discover that life for some in the UK is certainly not a bed of roses.
For an insight into all that is not too wonderful back in the land of my fathers, I suggest reading these two recent posts over at the aforementioned blog:
Niether post paints a particularly pretty picture of the state of the UK now does it?
I found the 'A Rare Insight' post quite worrying, and it also shows that Italy is not the only country where the establishment has become rather out of touch with the lives of its populace.  Actually, one of my past posts covers similar issues.  You can read it here.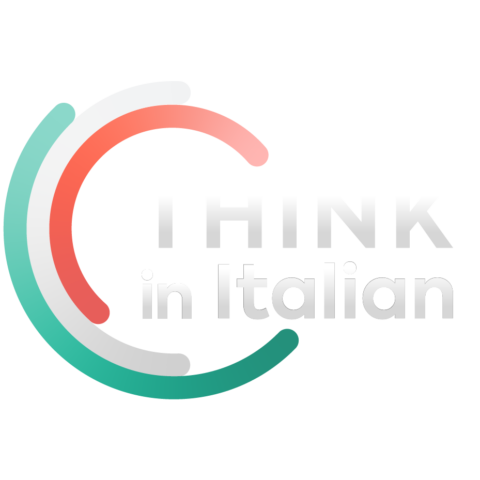 Stop reading, start speaking
Stop translating in your head and start speaking Italian for real with the only audio course that prompt you to speak.
These articles are also a good example of how blogs can be more informative than the traditional press, which seems to be rather out of touch, and, it has to be said, is restricted to what it can say by certain vested interests.  Although you may like to note that the writer of the Policeman's Blog, who was a UK copper, is now policing in Canada.  He left the UK for fear of losing his job – as a result of telling the hard edged truth.
Even if the cost of telling it like it is can be high, many blogs have, in general, become the true voice of the people, and are one of the few forms of truly independant press which exist today. At least for the moment.
One of the dangers of commercialising a blog is that the 'editorial freedom' can become limited.  As an example of this, I was considering becoming an affiliate of Ebay, but then I noticed that Ebay does not want to be affiliated with sites of a political nature.  This effectively counted Blog from Italy out.
I won't be becoming an Ebay affiliate, because I want to continue to talk about issues that relate to politics and politicians.
One day it may happen that the rustle of cash leads to some form of compromise on my part with regard to what I waffle on about.  I do hope this day is a long way off, or it never comes.
To end, a question: Do you, dear readers, think that blogs are gaining more respect than traditional news sources?
Answers on a comment please.