BlogBabel, for those not in the know, was an Italian blog indexing and ranking service. To all intents and purposes it was similar to a system like Technorati, or the Italian service BlogItalia.
Anyway, BlogBabel's relatively harmless indexing and ranking managed to raise the hackles on a few Italian bloggers' backs, and as a result the service is (temporarily?!) no more.
Apparently what happened, and you can read a post about this on Fabio Turel's Digital Self blog, was that BlogBabel decided to change the way it decided Italian blogs rankings, and this is where the trouble started.
Grumbling Italian bloggers started complaining about intellectual property right infringement on the grounds that BlogBabel used RSS feeds to reproduce content that was not licenced for commercial use, the blighters. I mean, if you don't want to spread you blogging word, don't use RSS. Personally, if I found my posts turning upon up on some big-gun site, I'd be chuffed with the extra traffic and the last thing I'd think about would be to accuse the site owners of stealing my intellectual property.
After the complaints, one thing led to another and the whole thing then went downhill and those that operated BlogBabel decided to pull the plug on their service.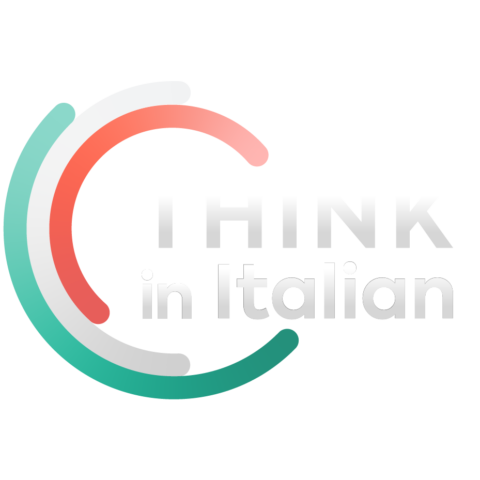 Stop reading, start speaking
Stop translating in your head and start speaking Italian for real with the only audio course that prompt you to speak.
It all sounds like a bit of a storm in a teacup if you ask me. And very petty too.
How about if us bloggers of the world unite and we bring a class action against Technorati, Google, and anyone else who is helping us generate exposure and traffic, and claim 'compensation' for the use of our content?
At least we'd all have the pleasure of seeing a judge laughing, as he kicked the whole daft case out of court.
Then again, you never know.
Finnicky, some of these Italobloggers. No?